Cost of Living Disability Payment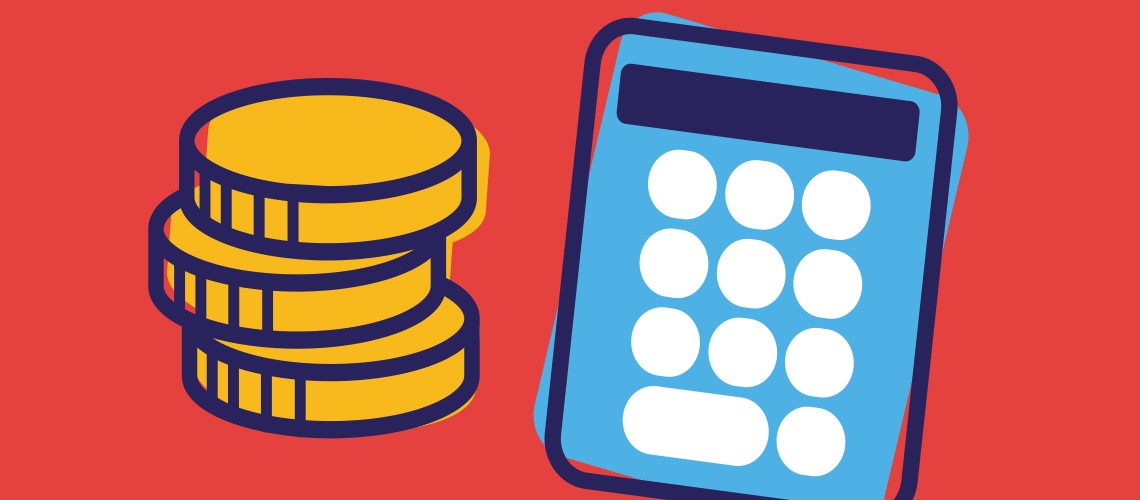 You may get a lump sum payment of £150 if you are getting any of the following
Attendance Allowance
Constant Attendance Allowance
Disability Living Allowance for adults
Disability Living Allowance for children
Personal Independence Payment
Adult Disability Payment (in Scotland)
Child Disability Payment (in Scotland)
Armed Forces Independence Payment
War Pension Mobility Supplement
You will be paid the £150 Disability Cost of Living Payment automatically from 20 September 2022. Most people will receive their payment by the beginning of October 2022.
If a household has multiple disabled occupants each person will get a Disabillity Cost of Living Payment.
Help us improve this website
Let us know if you find any spelling mistakes, inaccuracies or broken links by using this form. If you provide an email address we will only use it to provide an update if required.
To get in touch about a service we provide use the contact us form.
Did you find this page useful