Pensioner Cost of Living Payment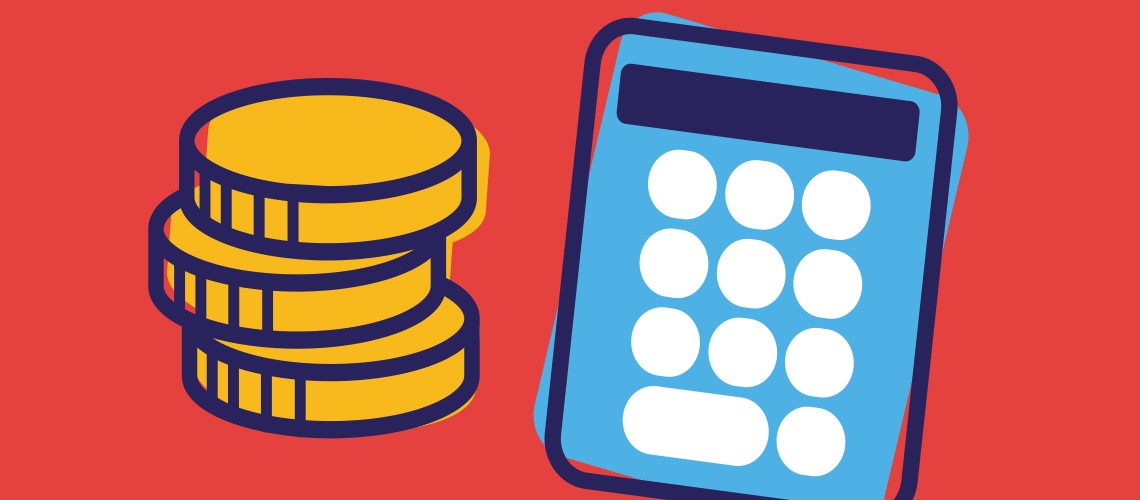 If you are entitled to a Winter Fuel Payment for winter 2022 to 2023 you will get an extra £300 for your household. This will be paid with your normal payment from November 2022. This is in addition to any Cost of Living Payment you get with your benefit or tax credits.
The full amount of Winter Fuel Payment you will get for winter 2022 to 2023 depends on your circumstances. These amounts are for winter 2022 to 2023 only.
Help us improve this website
Let us know if you find any spelling mistakes, inaccuracies or broken links by using this form. If you provide an email address we will only use it to provide an update if required.
To get in touch about a service we provide use the contact us form.
Did you find this page useful