Cost of living support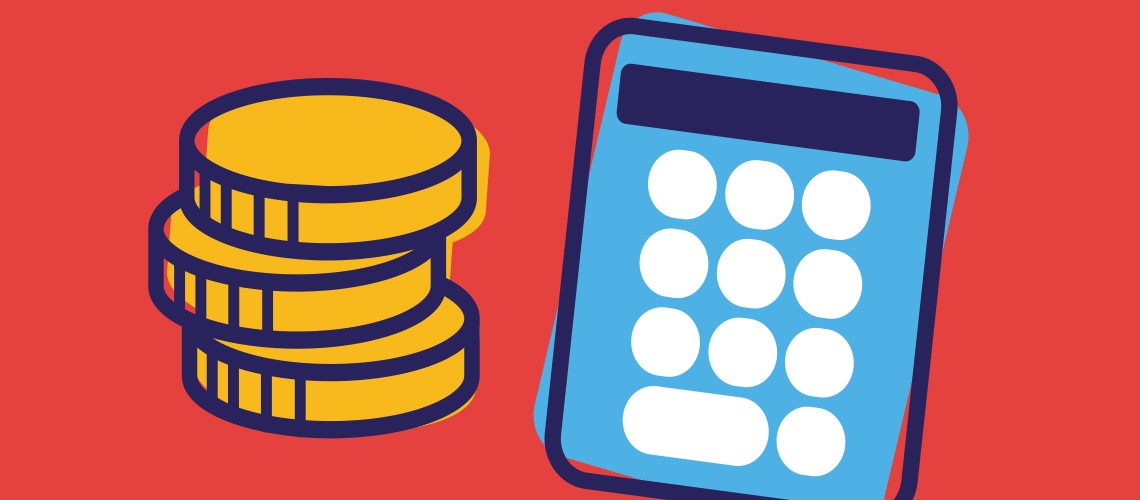 The Government is providing extra support for families to help with cost of living pressures
£650 Cost of Living Payment for those who are entitled to certain benefits or tax credits

£150 payment for people on disability benefits in September 2022

£300 automatic top-up to the Winter Fuel Payment for pensioners

£400 automatic reduction to your energy bill from October 2022
These are government schemes and more information about the schemes can be found on the government website.
Runnymede Borough Council is not responsible for administering this support.
Help us improve this website
Let us know if you find any spelling mistakes, inaccuracies or broken links by using this form. If you provide an email address we will only use it to provide an update if required.
To get in touch about a service we provide use the general enquiries form.
Did you find this page useful