Cost of living payment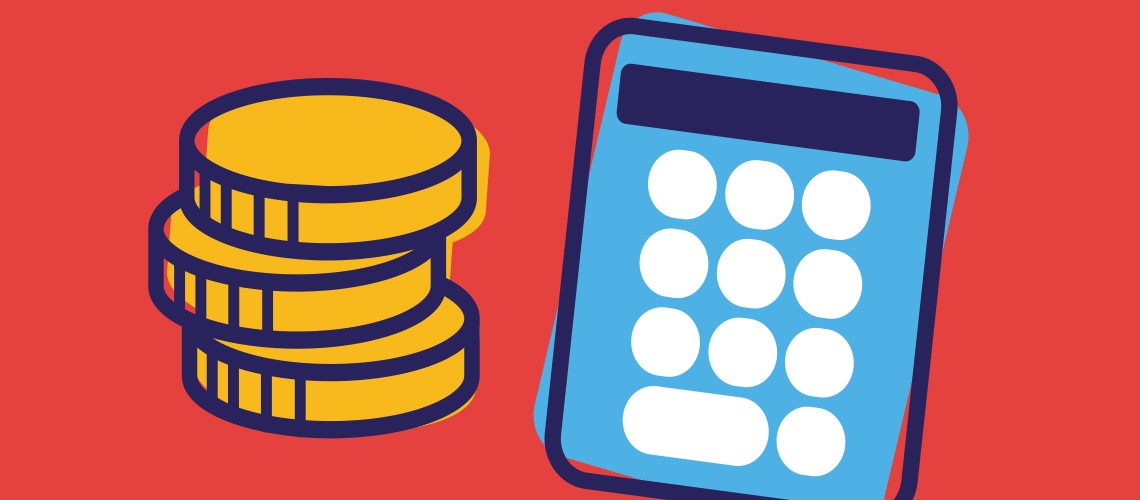 Two payments totalling £650 are being made to low-income households who receive the following benefits
Universal Credit
income-based Jobseekers Allowance
income-related Employment and Support Allowance
Income Support
working tax credit
child tax credit
pension credit
The first installment of £326 was paid between 14 and 31 July 2022. A second installment of £324 will automatically be paid later in the year.
Help us improve this website
Let us know if you find any spelling mistakes, inaccuracies or broken links by using this form. If you provide an email address we will only use it to provide an update if required.
To get in touch about a service we provide use the contact us form.
Did you find this page useful