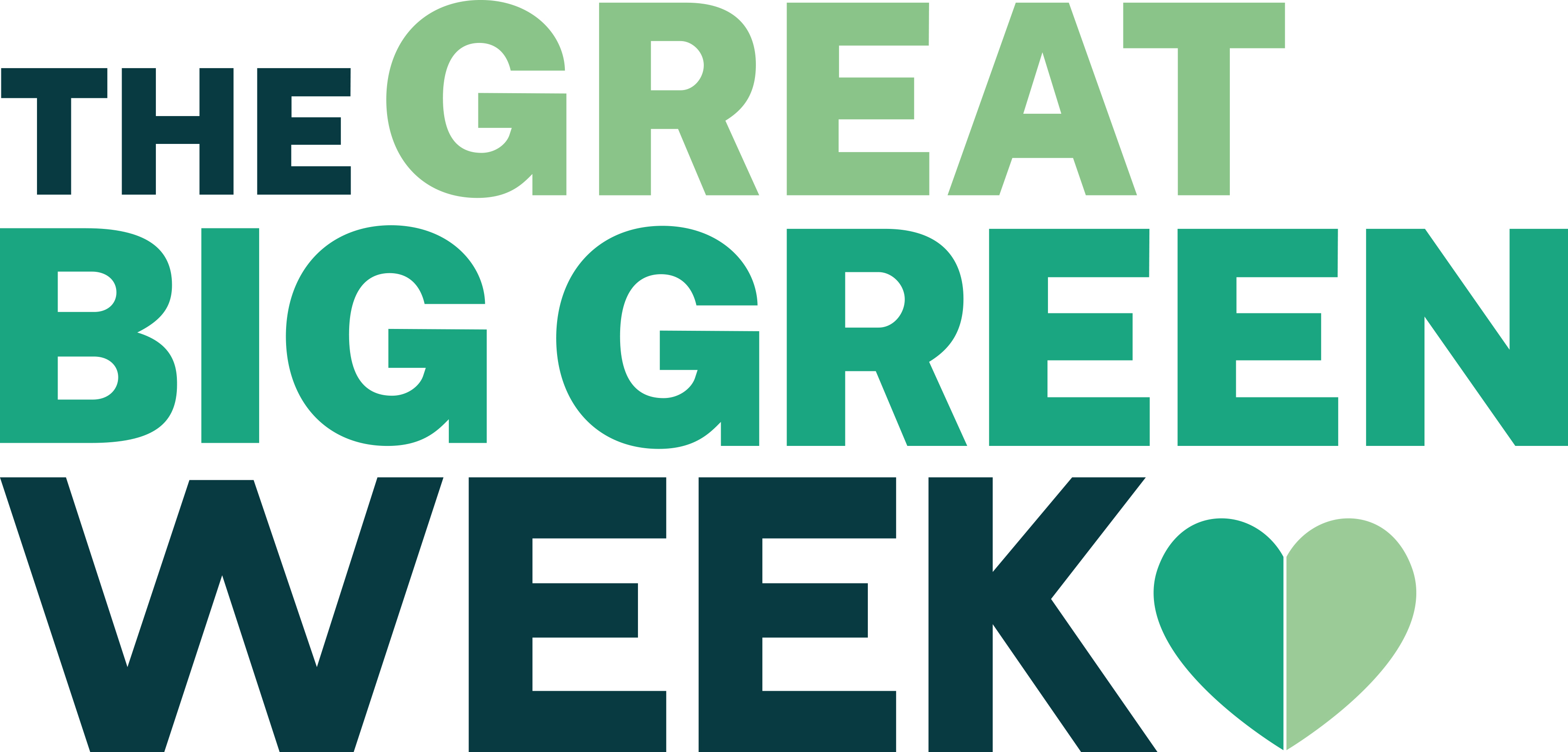 Residents in Runnymede are taking part in a nationwide campaign this June to highlight the need for urgent action on climate and nature.
Taking place between 10 - 18 June, the climate action campaign known as the Great Big Green Week will see thousands of people across the UK organising local festivals and events. Now in its third year, the campaign events will draw attention to climate change and destruction of the natural world, while also making a connection with these issues in communities like Runnymede. At the same time, people from all walks of life will be showcasing actions to tackle climate change, creating a better world, for us now and for the next generation.
Runnymede Borough Council would like to join forces with its local communities to celebrate the Great Big Green Week. We are planning our own events and we would also love to collate and promote all the events being organised in the local area. So please link your event to our Local Runnymede Green Week when registering if it is taking place within the borough of Runnymede.
From nature walks to seed planting, litter picks to a photo competition, there's something for everyone at the Great Big Green Week.
The Council is hosting an Environment and Sustainability event in Egham on 10 June to kick off the week, and is supporting local organisations to throw their own events all over the Borough.
You can find the full list of events on our website here.
The Great Big Green Week is being organised by The Climate Coalition, the UK's largest group of people dedicated to action against climate change, whose members include the National Trust, WWF, Women's Institute, Oxfam, and RSPB.
Help us improve this website
Let us know if you find any spelling mistakes, inaccuracies or broken links by using this form. If you provide an email address we will only use it to provide an update if required.
To get in touch about a service we provide use the general enquiries form.
Did you find this page useful