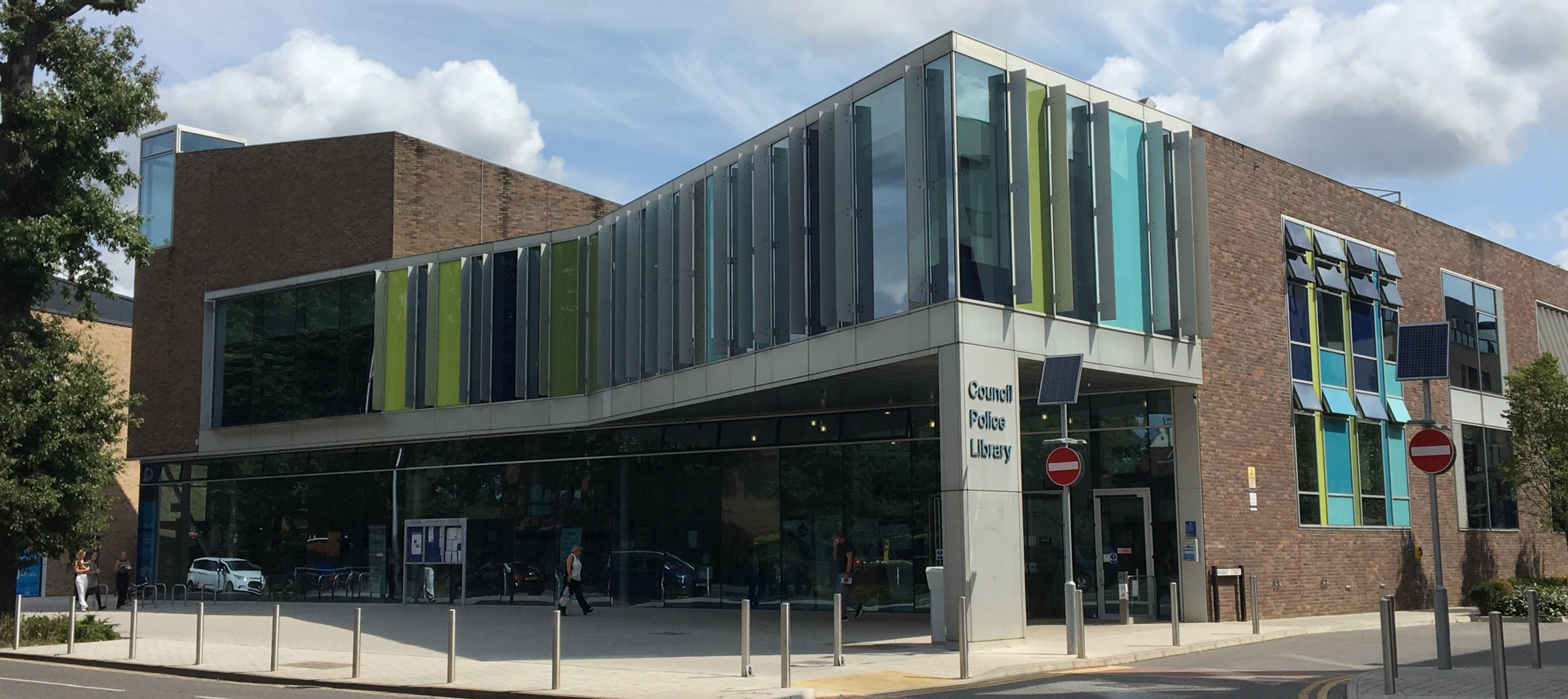 Our Annual Review in a series of short films provides an easy way for people to find out what the Council did in 2022-23 to support local people.
We work hard year in, year out to provide services and improve the quality of life for local people in Runnymede.
Earlier this year we published our new-format Annual Review document, and now we're launching a series of short films which explain how the Council works and the work we have done in support of the themes we set out in our Corporate Business Plan.
The films were first published on LinkedIn, but you can read and watch even without being a Linkedin user. Just click on the picture below of the Civic Centre to be taken directly to the article and films.
---
Thank you for watching, if you would like to find out what the Council is doing throughout the year, sign up to our monthly enewsletter or follow us on Facebook, Linkedin and X (Twitter).
Help us improve this website
Let us know if you find any spelling mistakes, inaccuracies or broken links by using this form. If you provide an email address we will only use it to provide an update if required.
To get in touch about a service we provide use the general enquiries form.
Did you find this page useful