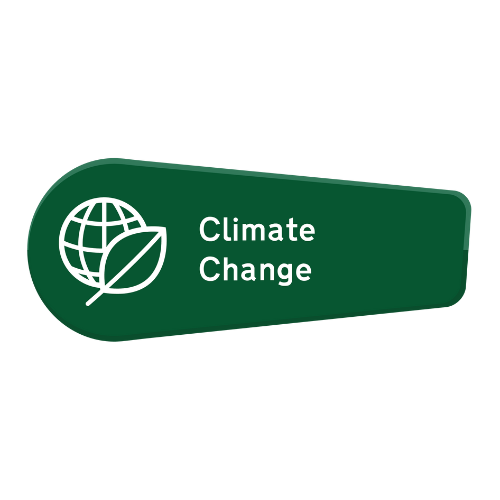 A new video released by the Council shows the variety of ways it is working on tackling Climate Change in Runnymede.
The Council's own CO2e emissions are down 59 per cent since 2009, but there is more work to do to achieve net-zero for our own emissions by 2030, and Borough-wide net zero by 2050.
We use the phrase CO2e (Carbon Dioxide equivalent) as a measure to compare the emissions from a range of greenhouse gases on the basis of their global-warming potential, by converting amounts of other gases to the equivalent amount of carbon dioxide.
A new fleet of electric vans is the latest major carbon emission reducing change that has come to Runnymede. There have also been solar panels installed on our day centres, and the Council has recently celebrated a successful second year of supporting the Great Big Green Week.
Other successes include:
the opening of Magna Square, the Council's new development in Egham that incorporates several green initiatives and has achieved an EPC B rating,
Improving Council homes so they achieve at least an EPC C rating by 2030
Runnymede's full Climate Change Strategy can be found on the website here
Help us improve this website
Let us know if you find any spelling mistakes, inaccuracies or broken links by using this form. If you provide an email address we will only use it to provide an update if required.
To get in touch about a service we provide use the general enquiries form.
Did you find this page useful