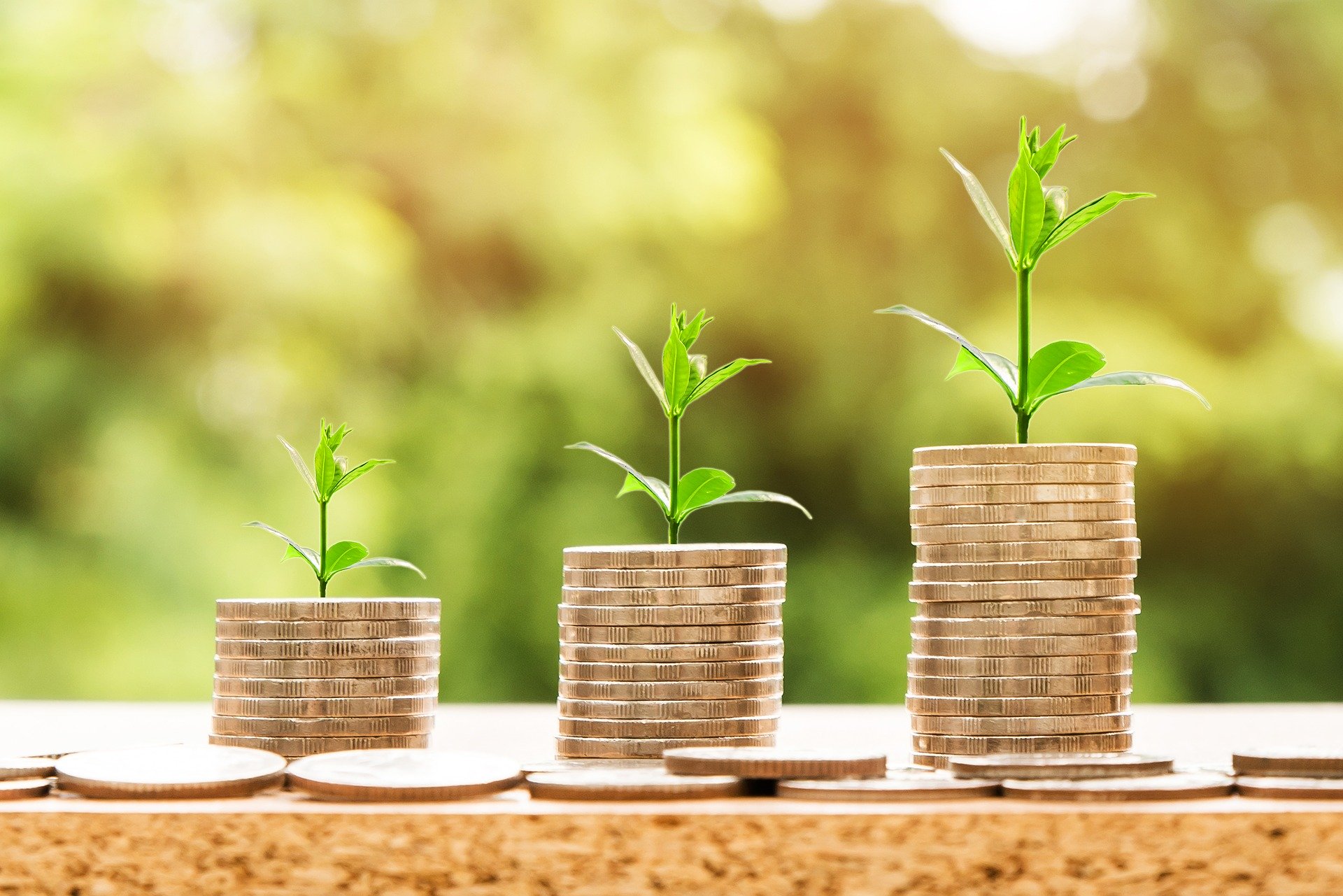 A renewed focus on sustainable procurement and delivery of social value when purchasing goods, works and services are the highlights of Runnymede Borough Council's new corporate procurement strategy.
When submitting a tender or quote in order to supply the Council, potential suppliers will be asked to demonstrate how they can meet additional relevant criteria such as social value, sustainability and carbon reduction, which support the Council's objectives and aims laid out in its Climate Change Strategy
Cllr Tom Gracey, Leader of the Council said:
By committing to sustainable procurement practices, and by giving additional weight to suppliers that bring social value, we are ensuring that projects taking place within our Borough are not only financially fair for our tax payers, but also bring a positive moral and environmental benefit to our residents.

The Council is committed to Net-Zero by 2030 for our own carbon emissions, and by 2050 for the Borough. Strategies such as this one will help us to get there.
The strategy is supported by three distinct policies.
The Procurement Policy for Social Value provides a framework to consider and implement during the tendering of contract opportunities to maximize social value outcomes. Social value is the additional social, environmental or economic benefits that suppliers can deliver over and above the contract requirements.
The Sustainable Procurement policy addresses the environmental aspect of Social Value in detail including delivery of climate change and carbon reduction outcomes.
Our existing Procurement Policy for Modern Slavery has been updated to reflect current legislation. This Policy ensures the Council only works with reputable companies whose supply chains are scrutinised to ensure fair working practices.
Cllr Gracey continued:
Procurement is not just about buying goods, works and services at the lowest prices but is an important tool through which the Council can harness and deliver wider social, economic, and environmental outcomes through our supply chain.

We are very pleased to formalise our practice with this strategy and policies, and to demonstrate our commitment to achieving value for money, supporting climate change and ensuring fair and safe employment conditions for those operating in our supply chains.
All of the Council's contract opportunities are available on SE Shared Services and potential suppliers are encouraged to sign up to receive notifications when new contract opportunities are advertised. Further information is available on our website.
The strategy and policy documents approved by Full Council in April 2023 can be found on our website.
Help us improve this website
Let us know if you find any spelling mistakes, inaccuracies or broken links by using this form. If you provide an email address we will only use it to provide an update if required.
To get in touch about a service we provide use the general enquiries form.
Did you find this page useful