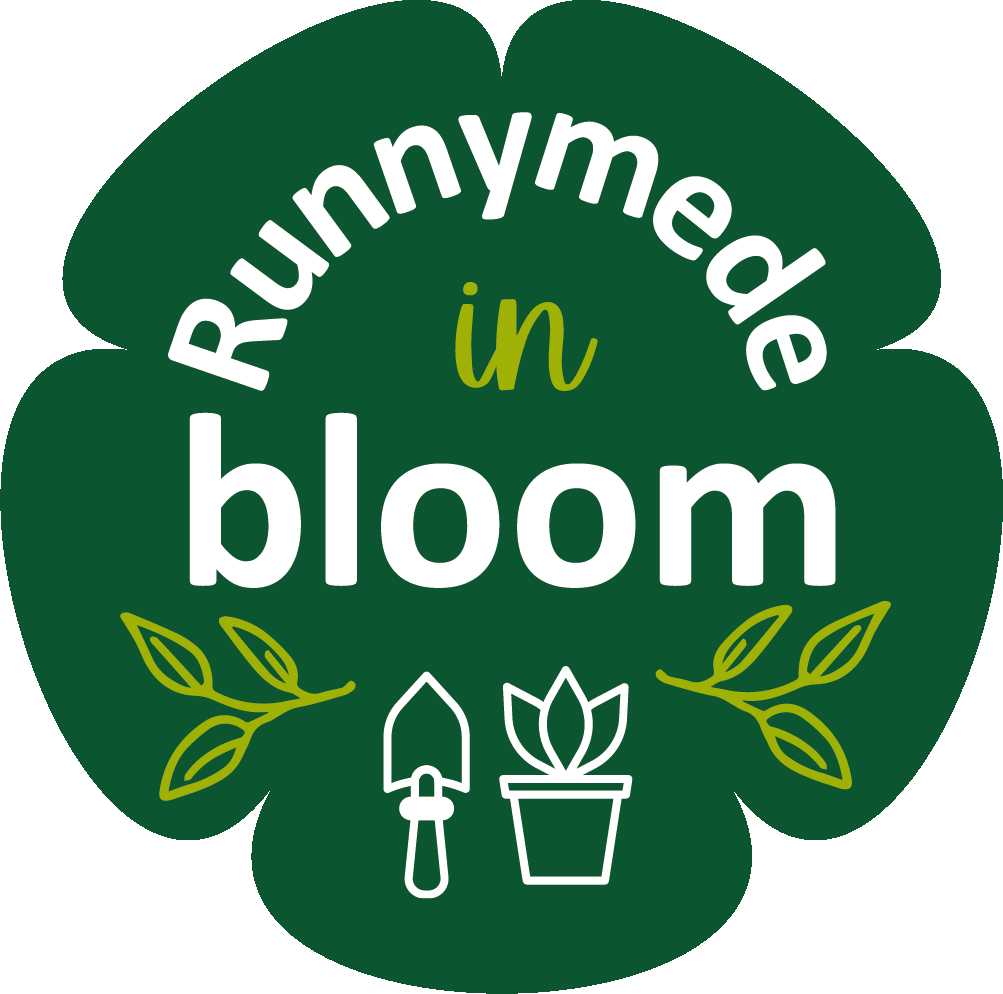 Think your garden or allotment has what it takes to be award winning? Well now is your chance to find out because the annual Runnymede in Bloom competition is now open for entries!
With six categories to choose from, whether you are an individual or part of a group, there will be a category you can enter to show off your amazing allotment, gorgeous garden, or beautiful baskets. Within the six categories, this year there is also a special award for the entry that best fits the theme of 'the Coronation'.
The competition, organised by Runnymede Borough Council, and sponsored by Squire's Garden Centres, is an opportunity to celebrate the dedication and hard work of those in the Borough who take great pride in showcasing what can be achieved in a diverse range of spaces. With gardening having immeasurable benefits to both mental and physical health it is also hoped this competition will inspire as many people as possible to get their hands dirty.
The competition, previously known as Greenfingers of Runnymede is a prime example of Runnymede Borough Council's Health and Wellbeing Strategy published last year, which aims to create an environment and activities which encourage people to live healthy lives.
Entering is quick, free and easy, simply visit www.runnymede.gov.uk/inbloom and fill out the application. Entries close midday on 16 June 2023 at midday, with judging taking place on the 4 July 2023, and the awards evening taking place on 11 July 2023.
The six categories are:
Communal or community garden
Front garden
School garden
Allotment
Wildlife friendly
Best newcomer
Help us improve this website
Let us know if you find any spelling mistakes, inaccuracies or broken links by using this form. If you provide an email address we will only use it to provide an update if required.
To get in touch about a service we provide use the general enquiries form.
Did you find this page useful