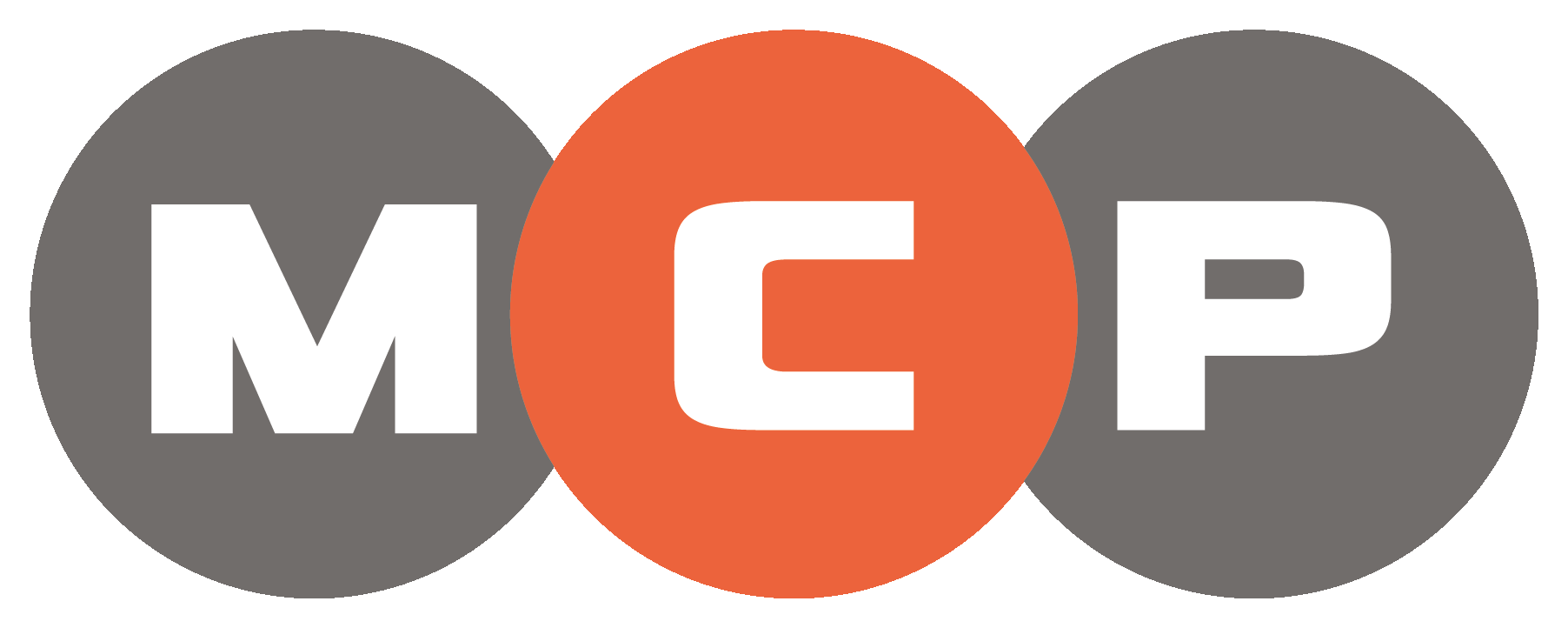 From now on, repairs to Runnymede Borough Council's social housing will be carried out by our new partner, MCP Property Services.
MCP Property Services has just taken over from BCE Mills Bros and will carry out day-to-day repairs and maintenance in tenants' homes. It will also carry out works in empty Council-owned properties.
Tenants can report many repairs online, schedule their own appointments at a convenient time and track the repairs.
We will be hosting a meet and greet on 15 May, from 10am to midday at Chertsey Hall, where tenants can speak to staff from MCP Property Services.
To find out more about MCP Property Services and to report a repair, Council tenants can visit: www.runnymede.gov.uk/council-home/housing-repairs
All MCP Property Services staff will carry ID cards so tenants can check they are genuine employees. MCP staff will not call at people's home without an appointment, and if tenants are ever in doubt about unexpected visitors, they should not be allowed inside.
This news story is being published during the pre-election period to make tenants aware of the change in contractor to avoid any concerns about bogus callers.
Help us improve this website
Let us know if you find any spelling mistakes, inaccuracies or broken links by using this form. If you provide an email address we will only use it to provide an update if required.
To get in touch about a service we provide use the general enquiries form.
Did you find this page useful