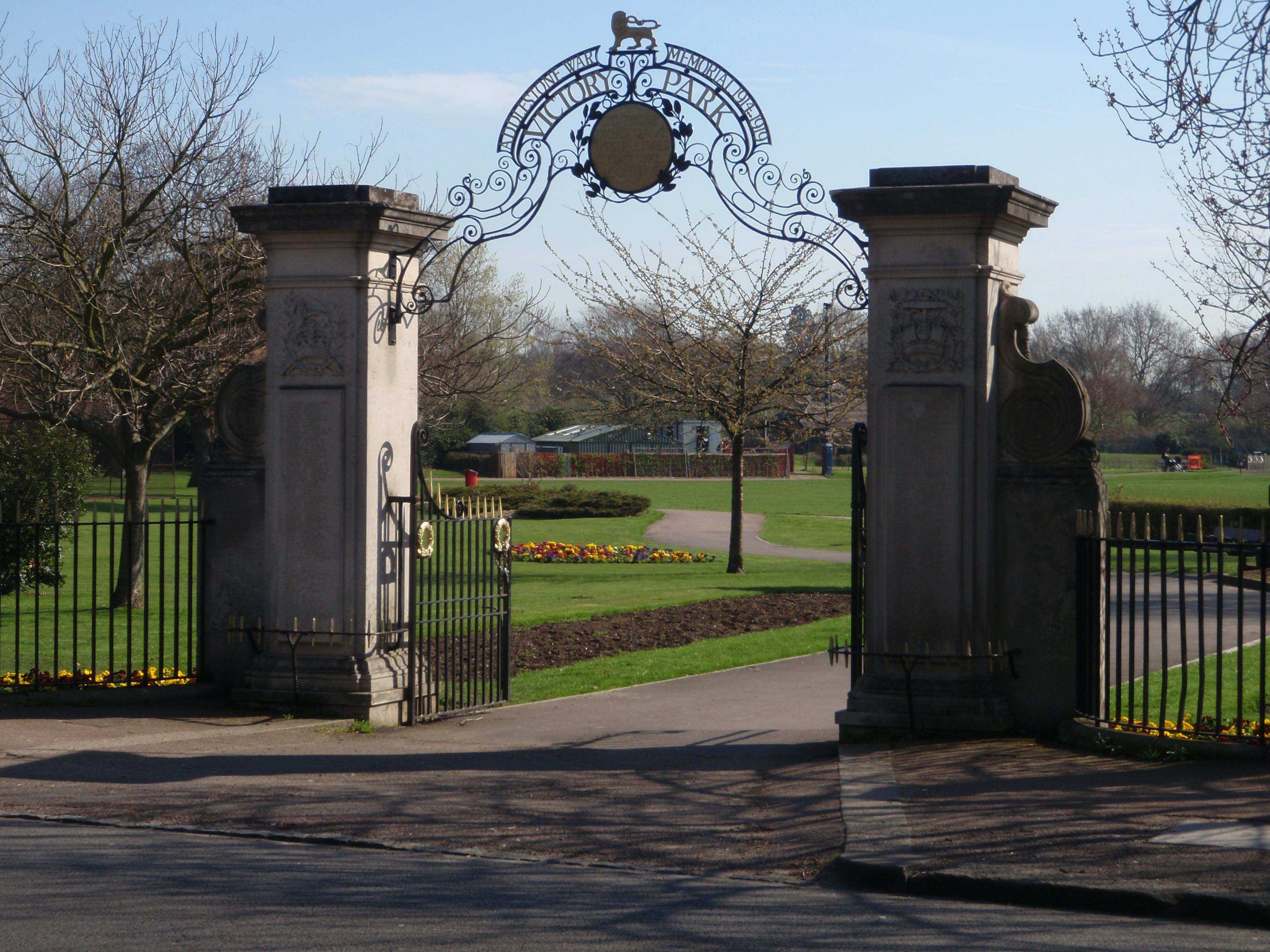 Bucking the national trend of outsourcing public services, Runnymede Borough Council has 'insourced' its entire grounds maintenance operation in a move expected to increase quality and local control.
The change means we will directly employ 14 gardeners, as well as fine turf specialists who are responsible for looking after sports pitches.
We own and run 21 larger parks, nine allotments, five cemeteries and dozens of smaller open spaces. The new grounds maintenance team will be based at our depot in Chertsey and will also carry out work at our Council housing sites across Runnymede.
Councillors took the decision in March last year to bring this work back under direct responsibility to create extra flexibility and provide a borough-wide overview, and this month new working arrangement got under way. The new arrangement allows for:
a greater level of community involvement in parks and open spaces
an increased focus on biodiversity and other innovative approaches such as rewilding
much greater ability to change and adapt as we will not be in a contractual arrangement with an external company
a single management structure with an overview of the whole borough's needs and how maintenance is carried out
Supporting our climate
The change has already allowed us to adopt a sustainable planting policy. This means greater adaptation to climate change will be possible whilst reducing energy, water and plastic use. The policy sets out how we will use more perennial plants which are longer-lasting and better for wildlife.
In addition, we are buying new battery powered equipment, with much lower environmental impact to replace older petrol powered strimmers and leaf blowers.
Cllr Tom Gracey, Leader of the Council said:
Bringing this work in house will lead to higher standards of local control and accountability and result in more attractive and enjoyable open spaces, which will be consistently managed.

Decisions about how our parks and open spaces are looked after will be made by our staff and carried out by our staff, with councillors having overall responsibility. I'm incredibly optimistic for the new arrangements; we all want our borough to be as attractive and pleasant as possible, now we have now made a significant step forward in being able to achieve that.
New mobile teams will be created, making the service more efficient and balanced to better represent needs across Runnymede. The mobile teams will mean best practice and skills can be used all over Runnymede rather than in one location.
Once decisions are made, senior officers will be able to rely more on the expertise of frontline staff, knowing they are working towards the same standards and using their common sense.
Cllr Gracey added:
We remain an ambitious Council and are not afraid to do things differently where it will lead to high standards for local people. Residents naturally want to have pleasant surroundings to spend their time in and I am confident we will see new levels of creativity and attention to detail in our outdoor spaces.
Cllr Gracey also welcomed all the new staff joining the Council as a result of the in house team's launch.
The new arrangement means sports clubs and regular park visitors are likely to see changes to when grass cutting, line painting and other maintenance is carried out. This is because we are now able to co-ordinate our work across the Borough in a more efficient way.
Residents who would like to get involved in supporting their local park or open space can now contact openspace@runnymede.gov.uk.
Help us improve this website
Let us know if you find any spelling mistakes, inaccuracies or broken links by using this form. If you provide an email address we will only use it to provide an update if required.
To get in touch about a service we provide use the general enquiries form.
Did you find this page useful