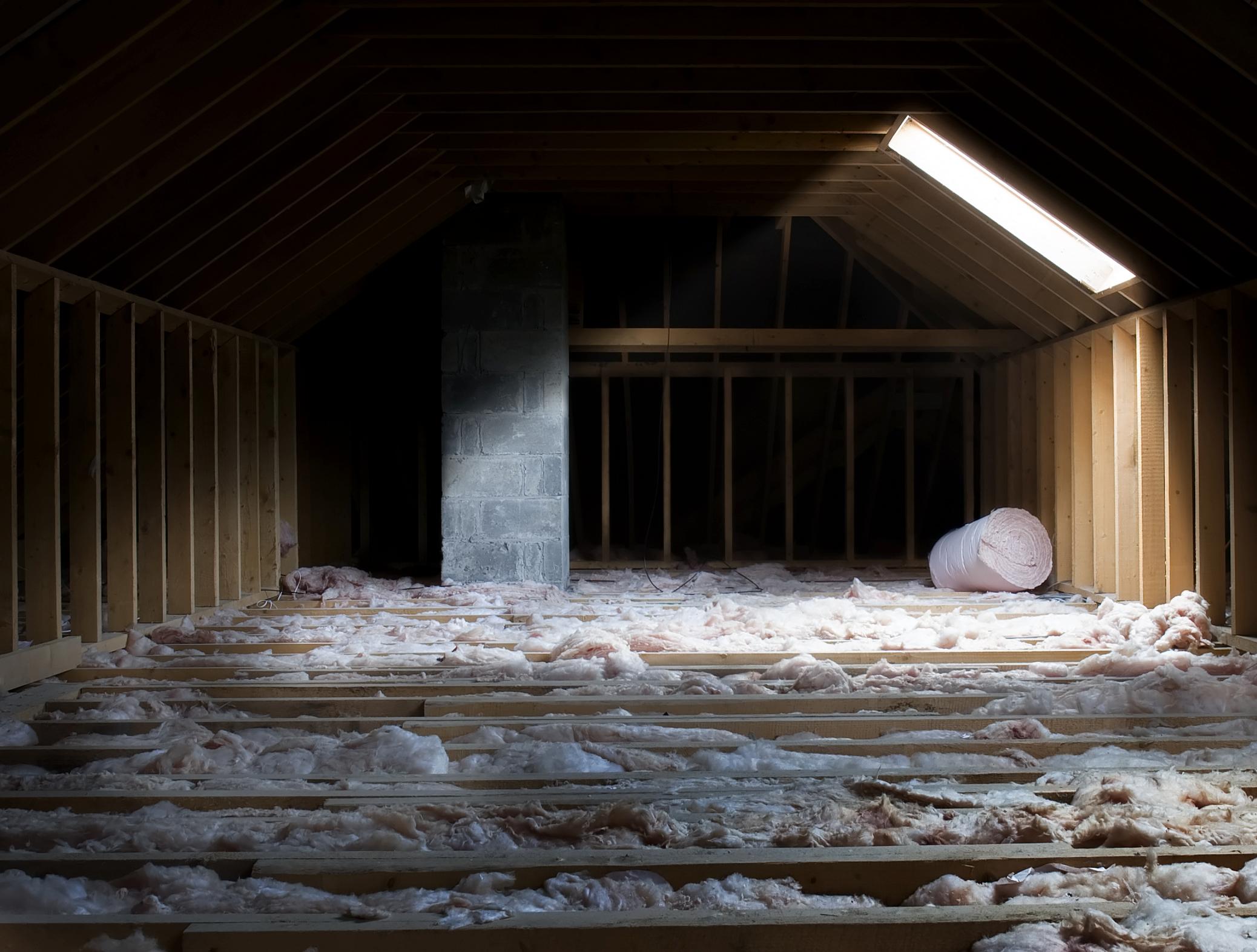 Runnymede residents have just three weeks left to apply for a grant to help make their home warmer and more energy efficient, ahead of applications closing on Friday 17 February 2023.
People living in hard to heat homes and on lower incomes, could receive grants between £10,000 and £25,000 to improve insulation and install renewable technology – helping to save energy, reduce emissions and combat rising energy prices. Improvement measures include loft insulation, cavity and external wall insulation, underfloor insulation and renewables, such as solar electricity panels.
Residents can check if they are eligible by visiting the Action Surrey website or calling them on 0800 783 2503.
So far, over £1.5m has been allocated across the county to fully fund over 250 energy efficiency improvements. Funding has been awarded through central Government to Surrey County Council, leading on behalf of the local authorities across the county. The project will be delivered and managed by Action Surrey – an energy efficiency advice service set up in partnership with all Surrey local authorities.
Helping resident cut their energy bills aligns with our Climate Change Strategy. You can read more about our strategy

Climate Change Strategy
Keep up to date on progress towards our target of making Surrey net zero by 2050 and find out what you can do to help. Sign up to Surrey County Council's Greener Matters newsletter to get updates
Help us improve this website
Let us know if you find any spelling mistakes, inaccuracies or broken links by using this form. If you provide an email address we will only use it to provide an update if required.
To get in touch about a service we provide use the general enquiries form.
Did you find this page useful