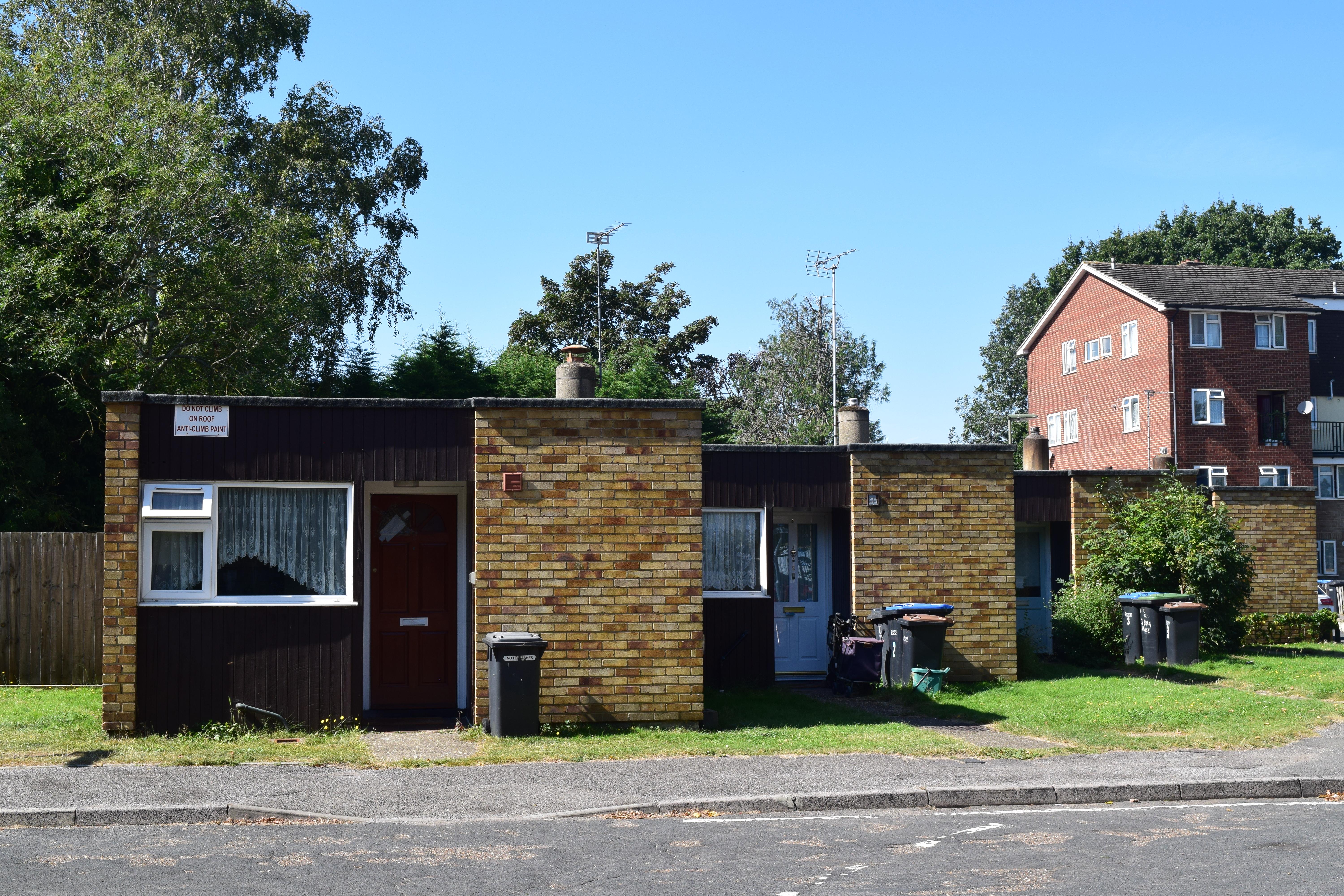 Council tenants in Runnymede are being invited to have a say on a new policy which will result in an extra £200,000 being spent on improving the areas where they live.
Councillors supported spending the extra money to improve the quality of life for the nearly 3,000 tenant households who would benefit. An eight-week consultation with residents has been approved for tenants to comment on the processes which the policy sets out. Tenants have always been able to make suggestions about the area where they live, but the budget specifically dedicated to this work is now being increased.

Councillor Jacqui Gracey, Chair of the Housing Committee said:
I am delighted to start the process of investing this £200,000 budget to improve the land and facilities around our housing in a way that will benefit the lives and enhance the environment of our residents.

Types of improvements that could be delivered through this work and investment include adding bike or buggy stores, improving CCTV, developing community gardens and landscaping, installing solar panels, and improving parking and pathways, as well as any other areas our residents tell us need to be addressed.

The consultation is so important because whilst we have good ideas, we want to be sure that residents feel the same, and that we can prioritise those areas most in need of improvements.
The Council recognises that it has a key role to play in creating a more enjoyable environment for people to live in. This new spending seeks to improve the surroundings for tenants, and where possible to increase biodiversity if new planting is carried out.
Speaking at the most recent meeting of the Council's Housing Committee, Vice Chairman Councillor Jonathan Hulley, said:
It is essential that any money spent through this policy is supported by the community and delivers significant value for money for the Council's tenants.

The budget supports our corporate themes of tackling climate change, empowering our communities, and improving the health and wellbeing of our residents. We look forward to being able to make a real difference to the quality of life on our estates.
The Council's vision in the 2022-2026 Corporate Plan, is "to be a community leader, providing high quality services, enhancing the environment and advocating for our community's interests."
A fundamental role of the Council is to provide a voice for Runnymede to help improve the quality of local people's lives. This can be achieved through working with others to direct support for people; improving the environment in which residents live, work and play.
The consultation is due to start on 30 January 2023 and residents will be invited to share their views. The results of the consultation will be brought back to the 7 June Housing Committee meeting. To have your say visit the housing consultation web page
Help us improve this website
Let us know if you find any spelling mistakes, inaccuracies or broken links by using this form. If you provide an email address we will only use it to provide an update if required.
To get in touch about a service we provide use the general enquiries form.
Did you find this page useful