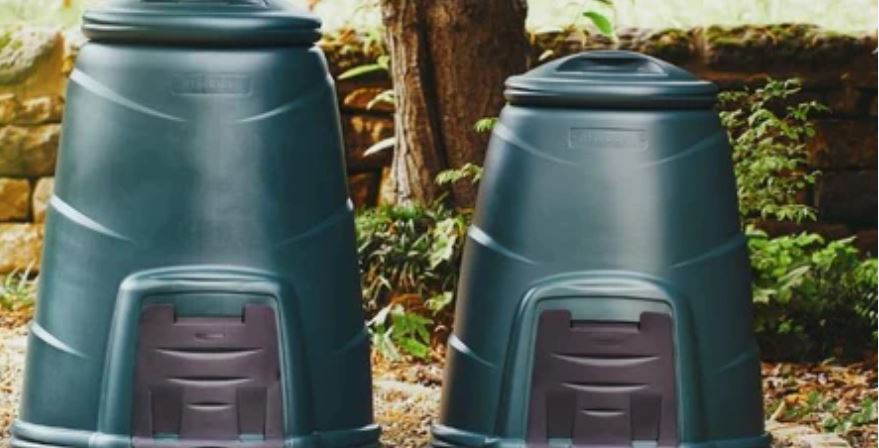 If you do not wish to subscribe to the Garden Waste Collection service you can take your garden waste to one of the community recycling centres or try composting at home.
Compost bin offers
Advice about home composting including how to make a compost bin or to buy a discounted compost bin is available from the Surrey Environment Partnership.
Composting is an inexpensive, natural process, transforming kitchen and garden waste into a valuable and nutrient rich food for the garden.
As well as green garden waste, residents can compost fruit and vegetable peelings, egg shells, tea bags, cardboard and shredded paper.
After nine to twelve months, you will have your very own compost, ready to put back on your garden to help nourish new plants.
Surrey residents can buy reduced price compost bins from Get Composting.
Help us improve this website
Let us know if you find any spelling mistakes, inaccuracies or broken links by using this form. If you provide an email address we will only use it to provide an update if required.
To get in touch about a service we provide use the contact us form.
Did you find this page useful
Get in touch about recycling and waste
The quickest way to contact us is by using our online forms which are available 24 hours a day, 7 days a week. If you need to speak to us give us a call and talk to our Customer Services team who will be happy to help. Alternatively, you can email the service direct.