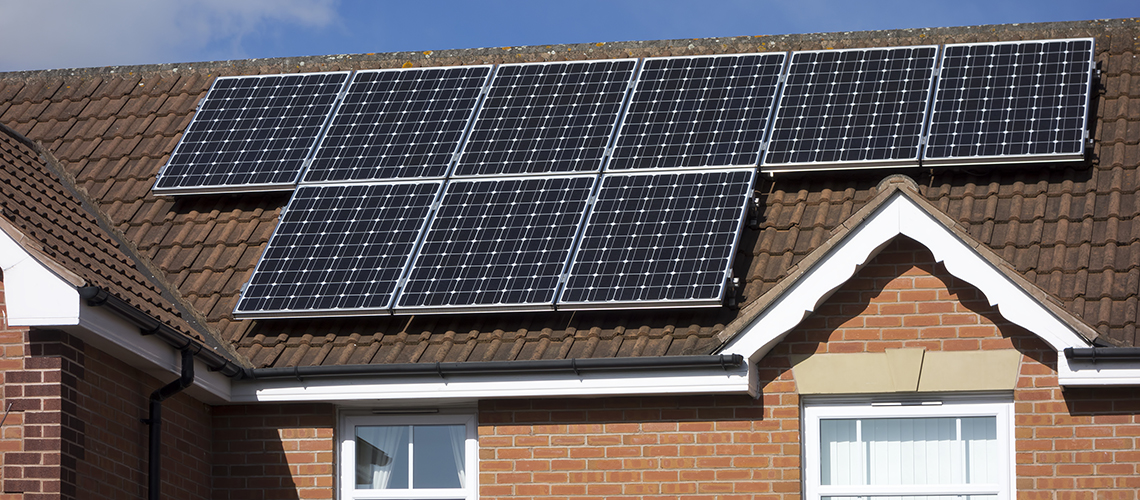 Government fully funded low-carbon energy efficiency grants are currently available for residents in Runnymede who are struggling to pay their heating bills and keep their homes warm. Improvements are made free of charge and will help residents to keep their homes warm, while using less energy and spending less on their heating bills.
You are likely to qualify for a grant if you meet certain financial criteria. Funding provides eligible owner-occupied households with a maximum of £10,000 towards the cost of measures such as cavity-wall, loft and underfloor insulation and solar panels. Limited funding is available on a first-come first-served basis.
Please contact Action Surrey on 0800 783 2503 or visit the website to find out if you are eligible.
Happy Energy are also helping Runnymede residents of all tenure with low-carbon energy efficiency up-grades. Please visit heat surrey to see if you may be eligible for help or grants.
Help us improve this website
Let us know if you find any spelling mistakes, inaccuracies or broken links by using this form. If you provide an email address we will only use it to provide an update if required.
To get in touch about a service we provide use the contact us form.
Did you find this page useful