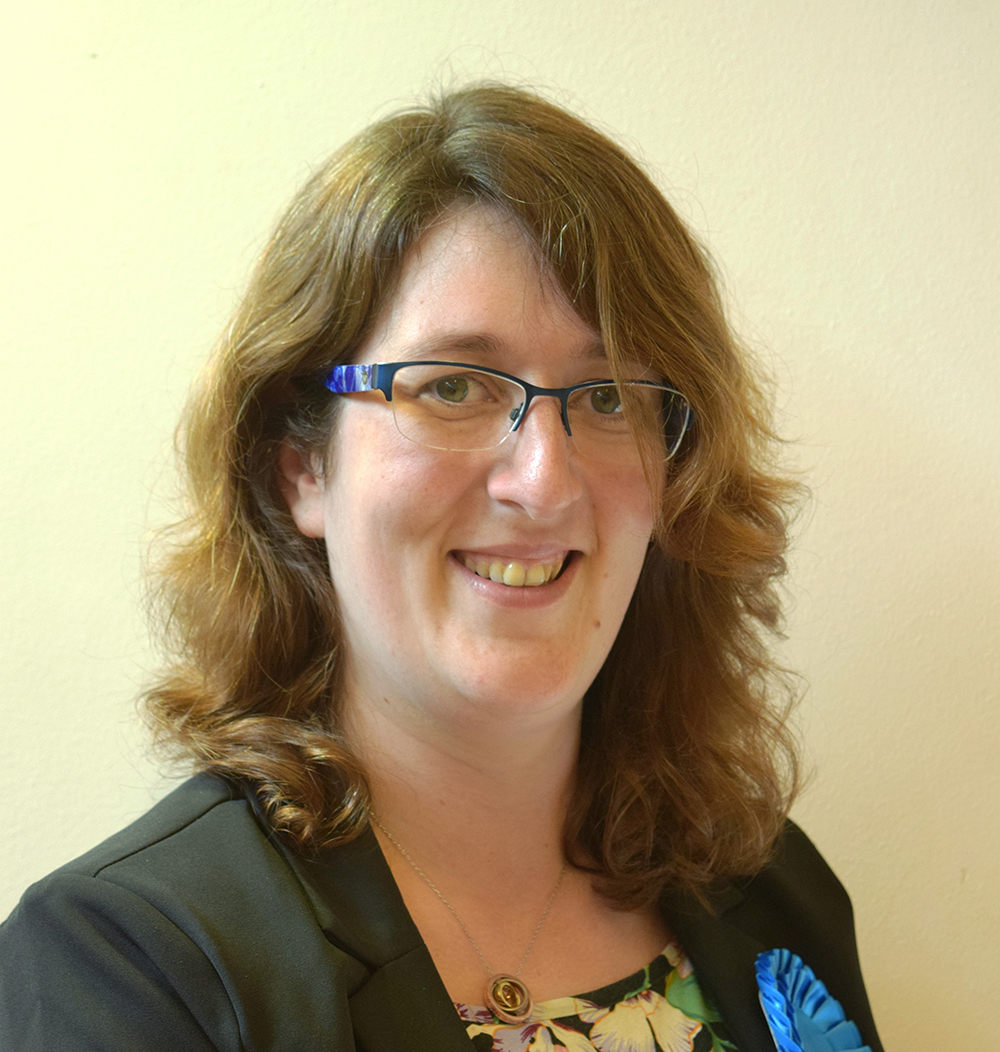 The biggest survey of Council tenants ever carried out in Runnymede has just five days to go, and the Council is keen for people to make their views known.
The satisfaction survey has been running since early October and is being run to find out how well the Council's tenants think the organisation is providing Housing services.
The online survey is interactive and easy to complete in just a few minutes, although other ways to respond are available.
The results will help councillors and staff plan improvements and benchmark how we operate against other social landlords. It is a way for tenants to have a say on our current performance ahead of changes by the Government to the regulation of social housing.
Cllr Jacqui Gracey, Chair of the Council's Housing Committee said:
The Council is a responsible landlord, and we do our best to provide all tenants with a good quality home in a clean and safe neighbourhood, with housing services that deliver value for money. We have made a step change during the last year in terms of how we listen to our tenants and this survey is the next step in that process. If you are the tenant of a Council-owned property, whether it's a flat or a house, please take a few minutes to give us your views.


The way in which we deliver many of our services to tenants are controlled by government regulations, but where there is flexibility and people put forward good ideas, we will consider if they can be adopted. This is a great chance to flag up issues, say thank you or suggest ideas, please do make the most of it.
Runnymede Borough Council owns 2,843 properties which are home to individuals, couples and families.
The online survey is hosted by an independent research company called Built ID and is online at www.givemyview.com/runnymedetenants. Alternatively, tenants can contact Runnymede Borough Council on 01932 838383 for a form to be posted to them or they complete the survey by phone with a member of Council staff.
The survey will be available throughout October and all Council tenants are being written to, asking them to take part. A social media campaign is also being run encouraging tenants to take the survey.
The interactive questions are designed to be quick and easy to answer. Participants can even use emojis to say how they feel about repairs, their neighbourhood, value for money and more.
The results will be available immediately online, as respondents take the survey. People can also leave contact information to receive more detailed results.
Individual responses will not be visible to anyone beyond the small project team and the published findings will not include any personal data. For more information see the privacy notice at www.givemyview.com/runnymedetenants and on the Council's website.
The detailed findings will be presented to the Council's Housing Committee, shared on the Council's website and covered in the Tenants' Newsletter in Spring 2023.
Help us improve this website
Let us know if you find any spelling mistakes, inaccuracies or broken links by using this form. If you provide an email address we will only use it to provide an update if required.
To get in touch about a service we provide use the contact us form.
Did you find this page useful