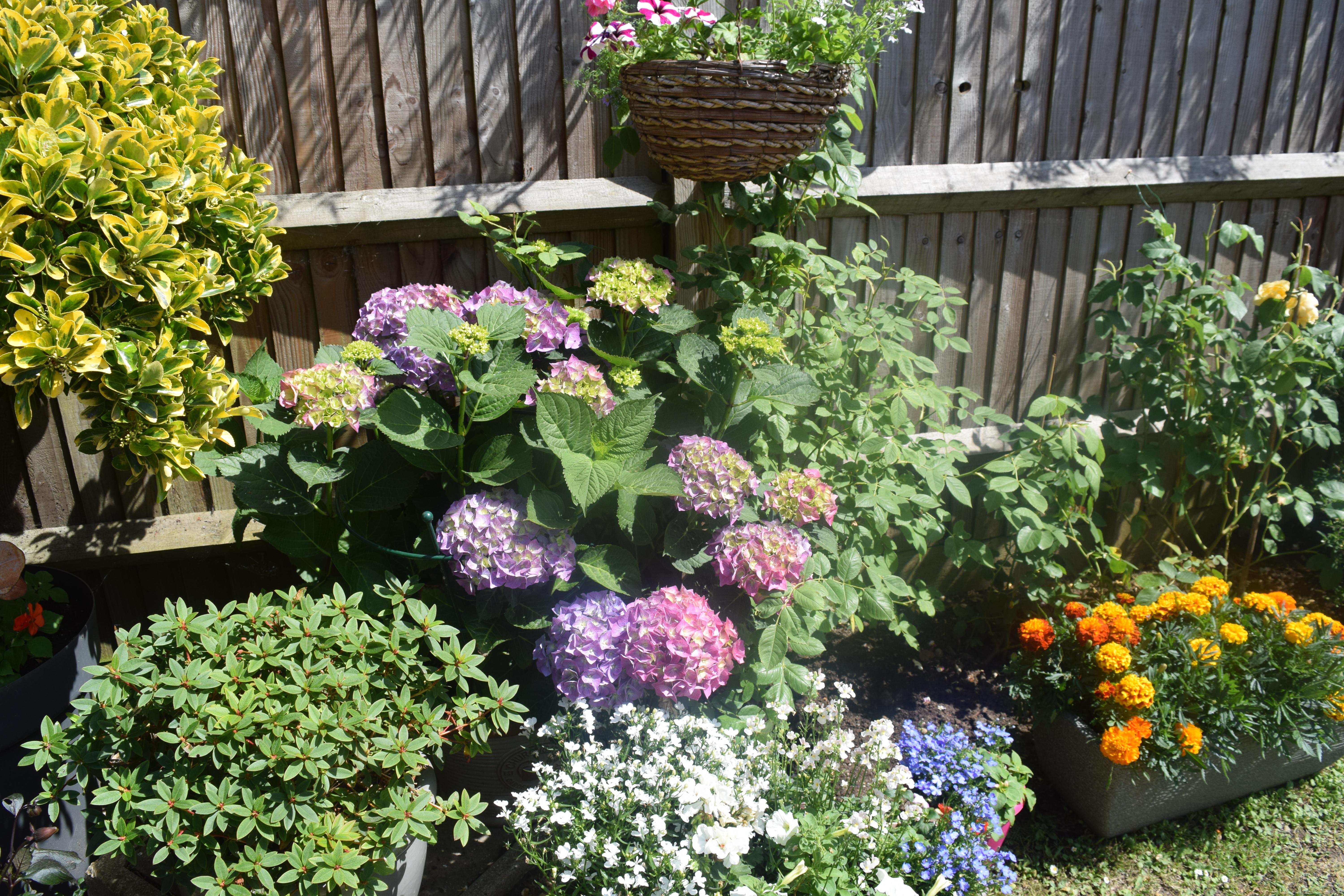 The winners have been announced for the Greenfingers of Runnymede gardening competition. The annual event is held by Runnymede Borough Council and sponsored by Squire's Garden Centres.
Residents submitted their entries through May and June for the categories: best front garden, best allotment, best school garden, best community garden, best newcomer. A new category of most wildlife friendly was sponsored by Thorpe councillor, Cllr Linda Gillham.
A panel of judges toured around the Borough to judge the shortlisted entries, and the awards evening was held at Squire's Garden Centre, Chertsey.
The winners were:
Brian Reed, best front garden,
Louise Pole, best newcomer,
Monica Kitchenside, best allotment,
Thorpe Church of England Primary School, best school garden,
The White Hart, best communal or community garden, and
Ongar Place School, most wildlife friendly.
Each winner received a £40 Squires voucher, with £20 and £10 vouchers for second and third place.
See the winning entries in our short film.
Cllr Margaret Harnden, Mayor of Runnymede and chair of the judging panel, said: "It was great to see community spirit alive and well, and credit goes to the residents and schools who took so much pride in their gardens. It was also pleasing to see more of our social housing tenants taking part this year. The standard of entries was certainly high, and I look forward to seeing the brilliant blooms, bursting borders and superb school gardens which will enhance the Borough next year."
Sarah Squire, Chairman of Squire's Garden Centres, said: "We believe our garden centres should be at the heart of the local communities we serve. We were delighted to support Runnymede's Greenfingers gardening competition again this year and it was great to host the first awards ceremony since 2019.
"Congratulations to Runnymede Borough Council for their continued encouragement of gardening in the community and to the very worthy winners. It is wonderful to see so much enthusiasm for gardening, particularly wildlife friendly gardening, and the rewards it brings to individuals and the local area."
Thank you to everyone who entered, and to the judging panel.
Whether you have a lovely lawn, a pristine pot, or a beautiful border, make sure to enter next year to be in with a chance of winning! Keep an eye out our Facebook and Twitter @RunnymedeBC for more details.
Help us improve this website
Let us know if you find any spelling mistakes, inaccuracies or broken links by using this form. If you provide an email address we will only use it to provide an update if required.
To get in touch about a service we provide use the contact us form.
Did you find this page useful