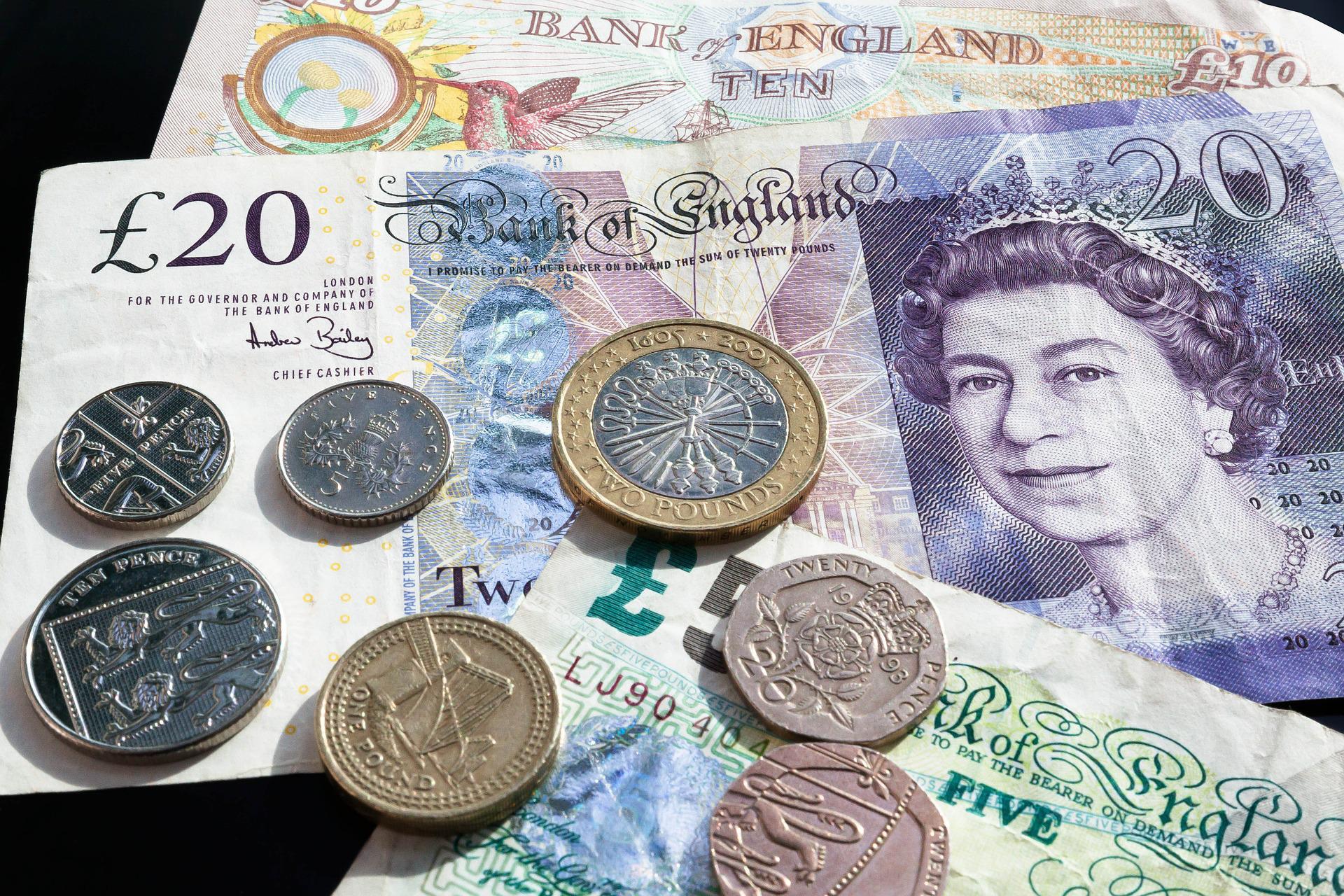 Newly compiled figures show the scale of support that the Government and Runnymede Borough Council provided to businesses in the Borough during the pandemic.
Over 700 business grants were paid out, totalling £4.2 million. The grants were funded directly from Central Government and were allocated to the businesses by a two-person team at the Council throughout the pandemic.
Cllr Tom Gracey, Council Leader said:
Covid-19 was a body blow to business owners across our borough. Shops, businesses, and firms were all significantly affected whether through having to close, seeing their volume of trade fall or by furloughing staff.


However, I believe it is a great source of local pride in our community that we saw so many rising to meet the challenge Covid presented, keeping people in jobs and providing essential goods and services to our residents and I would like to thank them for their hard work and commitment to our community.

I am proud that we as the local Council were able to play our part by distributing Government grant funding promptly and within the rules and in doing so, kept hundreds of businesses afloat.
The Government provided seven different funding schemes during the pandemic, targeted in different ways.
| Name of grant | Number of businesses helped | Total amount paid |
| --- | --- | --- |
| Restart Grant | 266 | £2,258,684.00 |
| Restart (ARG) | 100 | £159,600.00 |
| Additional Restrictions Grant Top Up | 185 | £678,164.00 |
| Omicron Hospitality & Leisure Grant | 98 | £382,678.00 |
| Omicron Hospitality & Leisure Grant (ARG) | 23 | £66,337.00 |
| February 2022 (ARG) | 60 | £673,344.00 |
| Total | 732 | £4,218,807.00 |
Dr Ben Spencer, Member of Parliament for Runnymede and Weybridge said:
In response to the pandemic the Government provided unprecedented financial support of £4.2 million to businesses in Runnymede. This was an absolute lifeline, saving many local businesses and the jobs they provide.


But delivery was only possible due to the knowledge, skill and hard work of local authorities. I'd like to thank everyone at Runnymede Borough Council for the work they did in delivering this tailored support. It's another example we can achieve when levels of Government work in close co-operation to deliver for our residents.
Help us improve this website
Let us know if you find any spelling mistakes, inaccuracies or broken links by using this form. If you provide an email address we will only use it to provide an update if required.
To get in touch about a service we provide use the contact us form.
Did you find this page useful