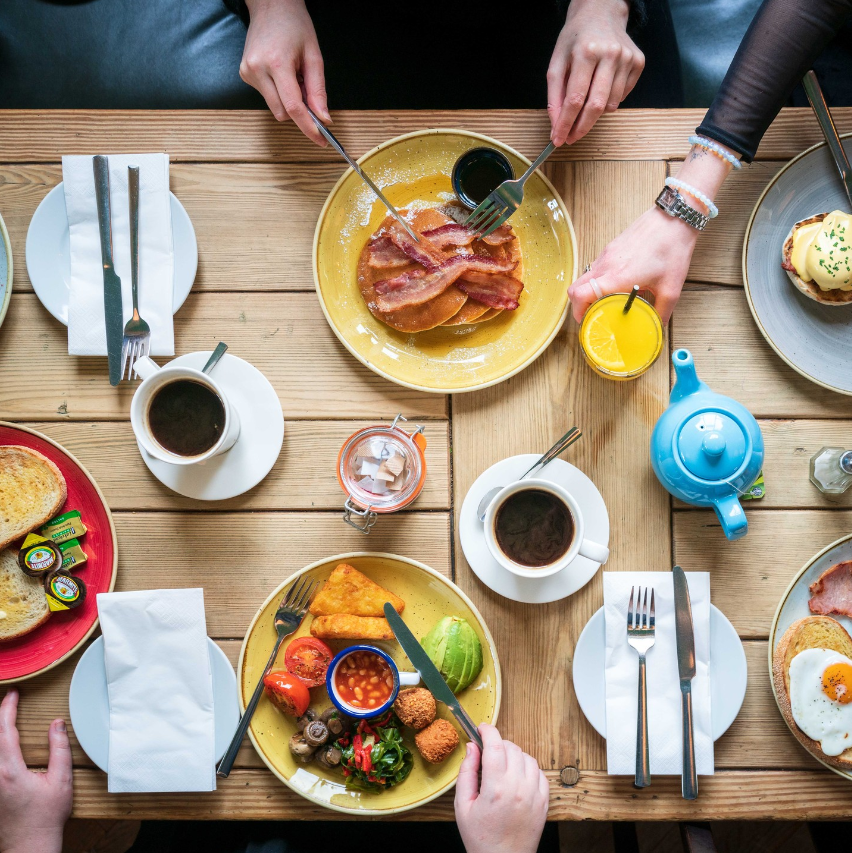 More than 20 new jobs are set to be created in the centre of Egham, with news that the town's brand-new Magna Square development will soon become home to an upmarket café bar.
The valuable role which the £90m development by Runnymede Borough Council is playing has been confirmed with news that Liberto Lounge, owned by the Loungers chain, will launch on 29 June.
Opening its door just in time for summer the restaurant will take pride of place in the public centre offering both indoor and alfresco dining to local foodies.
Cllr Tom Gracey, Leader of Runnymede Borough Council, said:
Magna Square has created a brand-new focal point for Egham town centre and the imminent opening of Liberto Lounge clearly demonstrates that the Council's strategy of regenerating the town was the right one, supporting local people, enhancing the environment and improving the local economy in the process.


We are delighted to welcome them to Magna Square as one of our key tenants. I wish them and all businesses in the town centre success as we head into the summer season, it's to be hoped the development will drive footfall and give our traders the boost they need."
General Manager Kait Stannard explains how the Liberto Lounge Team aims to become rooted in the Egham community.
Lounges are special places to be and Liberto Lounge will be no exception. The Lounges collectively strive to put community at the heart of hospitality and our teams go the extra mile to make a difference. Lots of our team are local and so have a real understanding of what the community is crying out for in terms of charity support, what sort of events people will want to attend, and more.


They're actively encouraged from day one to connect with their communities by working with local groups, charities, organisations, and businesses that are at the heart of the fabric of local life. We want to get to know and work with our neighbours and inspire people to do good by supporting each other.


A community noticeboard will also be available for those wanting to publicise events, groups or local services."
Taking (3,340 sq ft) Loungers will transform the site into a family-friendly retro-inspired cosy retreat, with an all-day menu that features everything from tapas and salads to burgers and mac and cheese.
Liberto Lounge will also be supporting Battersea Dogs & Cats Home by donating 50p from every burger sold and 20p from every coffee in its first month of trading.
The Lounge is currently running a Facebook competition where you can win a spot at the opening night for free tapas and drinks. Why not enter and be among the first to try it out?
Liberto Lounge joins convenience store Budgens at Magna Square, with Everyman Cinema set to open its doors to film goers in time for Autumn.
To discover more about Magna Square visit the website or Instagram page.
Help us improve this website
Let us know if you find any spelling mistakes, inaccuracies or broken links by using this form. If you provide an email address we will only use it to provide an update if required.
To get in touch about a service we provide use the general enquiries form.
Did you find this page useful