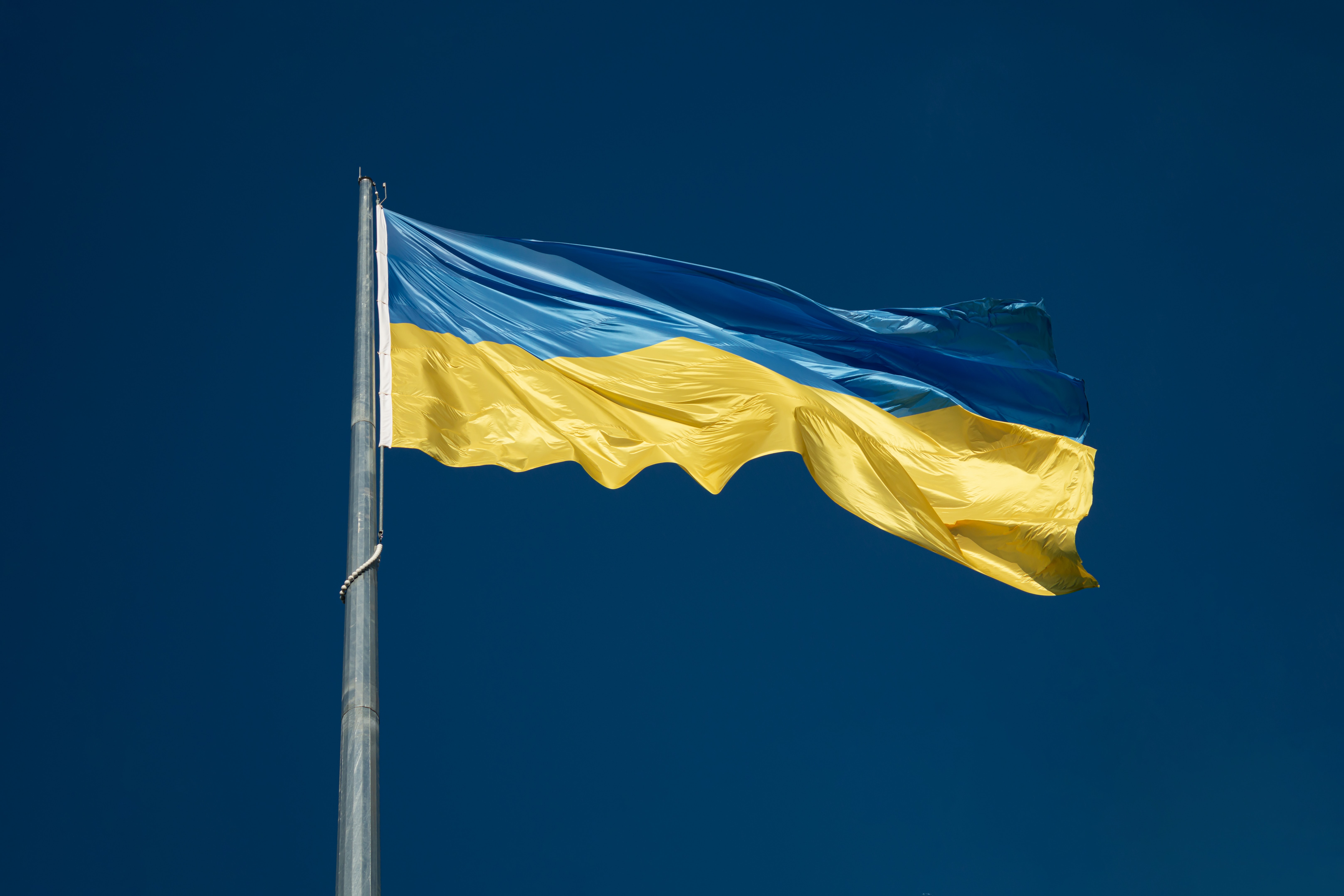 New family drop-in sessions for Ukrainian refugees and hosts living in Runnymede, have been launched by Voluntary Support North Surrey with support from Runnymede Borough Council.
This local initiative will provide an opportunity for Ukrainian families who have recently arrived in Runnymede to meet one another in a casual setting. A member of Runnymede Borough Council staff will be on hand to assist with any queries around public services. UK hosts are also very welcome to attend and to ask questions, and a Ukrainian translator will be available to assist. The Council is also providing financial support to help run the drop ins, and provide refreshments to attendees.
Cllr Tom Gracey, Council Leader, said: "I am incredibly proud of the local response in welcoming these Ukrainian refugees to Runnymede. We must continue to support them and all those vulnerable across our community. I hope that this drop-in session will not only provide advice and support but also the opportunity to meet up with fellow countrymen and women to talk about their experiences."
Runnymede Borough Council is pleased to be able to assist Voluntary Support North Surrey in its endeavour by contributing funds and raising awareness of these sessions with our network of Ukrainian families and their hosts.
The drop-in session run on Tuesdays from 12.30pm to 2pm at Revive Coffee Shop, 99 Guildford Street, Chertsey.
Latest figures from the Council show more than 60 households have registered to act as UK host families, and 154 Ukrainians have found new homes in our Borough, 36 of whom are under the age of 18.
For more information about hosting, visit www.runnymede.gov.uk/council-local-democracy/support-ukrainian-nationals
Help us improve this website
Let us know if you find any spelling mistakes, inaccuracies or broken links by using this form. If you provide an email address we will only use it to provide an update if required.
To get in touch about a service we provide use the contact us form.