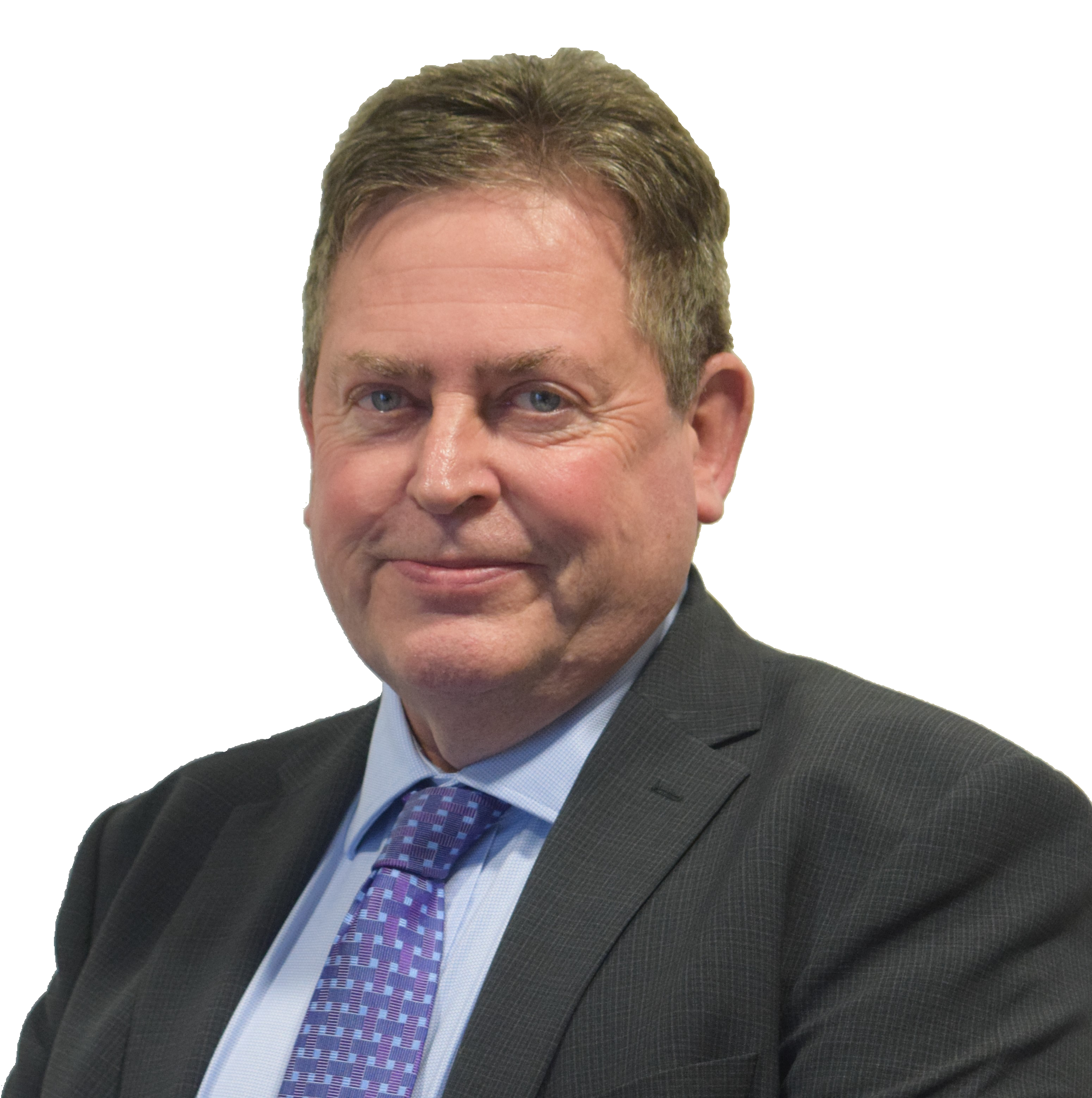 This article was published in the 21 April 2022 edition of The MJ.
We recruit in a small but competitive market, says Paul Turrell. To operate effectively for residents, and meet modern employees' expectations, we've been transforming how we work.
Building new ways of working is a financial and cultural challenge, and one which Runnymede has made significant progress on. There is still work to do but I am convinced it is paying off. From my vantage point, the calibre and range of people we are employing is rising and our longer serving staff are performing excellently.
Since 2016 we have restructured multiple services to create a more modern Council, bringing in talent from outside where needed as well as developing great people internally.
Our overall approach is to ensure cultural change happens from within, so transformation occurs organically.
As a recent example of our results, our Senior Leadership Team now has an equal balance of women and men following the arrival of our new Assistant CEO and Corporate Head of Environmental Services this year.
We recruit based on skills, experience and culture fit but, nevertheless, it is pleasing to see we have created an environment that more women want to be part of. Our prominent female leaders are also excellent role models for staff to draw inspiration and support from.
What have we been doing? Runnymede has long operated flexitime and has a range of flexible working options.
We have created leadership and staff competencies, developed a performance framework, and invested in a management development programme.
We have carefully developed more modern employment policies over time as well as a new Organisational Development Strategy and Talent Management Strategy.
In 2021 we implemented policies to support carers, and to compensate staff at all levels when we need to draw on their time in emergencies. We were also upgraded from bronze to silver in our Armed Forces Covenant by the Ministry of Defence for our commitment to staff who may serve in the auxiliary forces.
In the same year we offered voluntary redundancy, with around 20 people departing. This allowed us to reshape some services and create posts needed in a modern council – notably a Climate Change Officer and a Bid Writer. Since then, four business units have been reviewed to redesign service delivery, including my own office and HR.
We have expanded where we advertise jobs and taken tentative steps into LinkedIn's talent sourcing tools. In the next three months we will employ a recruitment and retention specialist.
At present we are developing a small graduate programme and have created apprenticeships for new and existing staff. I can think of at least six outstanding colleagues who have been promoted in the past six months, HR would likely remind me there have been more.
Three years ago, with the support of members, I committed the Council to moving towards an agile way of working and without doubt this is our biggest transformational change.
Covid had its wicked way with our plans, but our trial is now back on track, and we are listening to staff through surveys and via our trade union. Feedback has allowed us to fine tune our plans and focus our management training on supporting remote workers.
There is already anecdotal evidence that we are attracting employees from further afield as a result. In November we will confirm permanent arrangements to allow most employees to work at home two days a week, and in our offices for three. We intend to keep agile working under review and may increase the days at home at an appropriate time.
Our Civic Centre is already shared with Surrey Police, Addlestone Library, and county council adult services staff. Agile working opens the prospect of using the building as a hub, with more organisations co-locating to benefit the public.
To ensure our staff can work effectively anywhere, we have backed the agile working programme with a £2million investment in systems and hardware. We're mid-way through a five-year programme led by Linda Norman, Corporate Head of Digital, Customer and Collection Services.
We are using the latest Microsoft software, laptops and handheld devices are commonplace and we're upgrading versions of specialist platforms like NEC. Our new intranet and website are a huge resource for staff, but crucially they integrate seamlessly with many of the back-office systems. This cuts out low level administration and data-entry, meaning colleagues can be re-skilled to work in ways which are more rewarding.
At ground level these changes may not seem like a single direction of travel but together they demonstrate commitment to modernisation, to providing a home for local government officers who have a right to work in conditions on a par with any mid-sized private sector business and in doing so drive the best outcomes for residents and businesses.
You can read the full edition of The MJ
Help us improve this website
Let us know if you find any spelling mistakes, inaccuracies or broken links by using this form. If you provide an email address we will only use it to provide an update if required.
To get in touch about a service we provide use the contact us form.