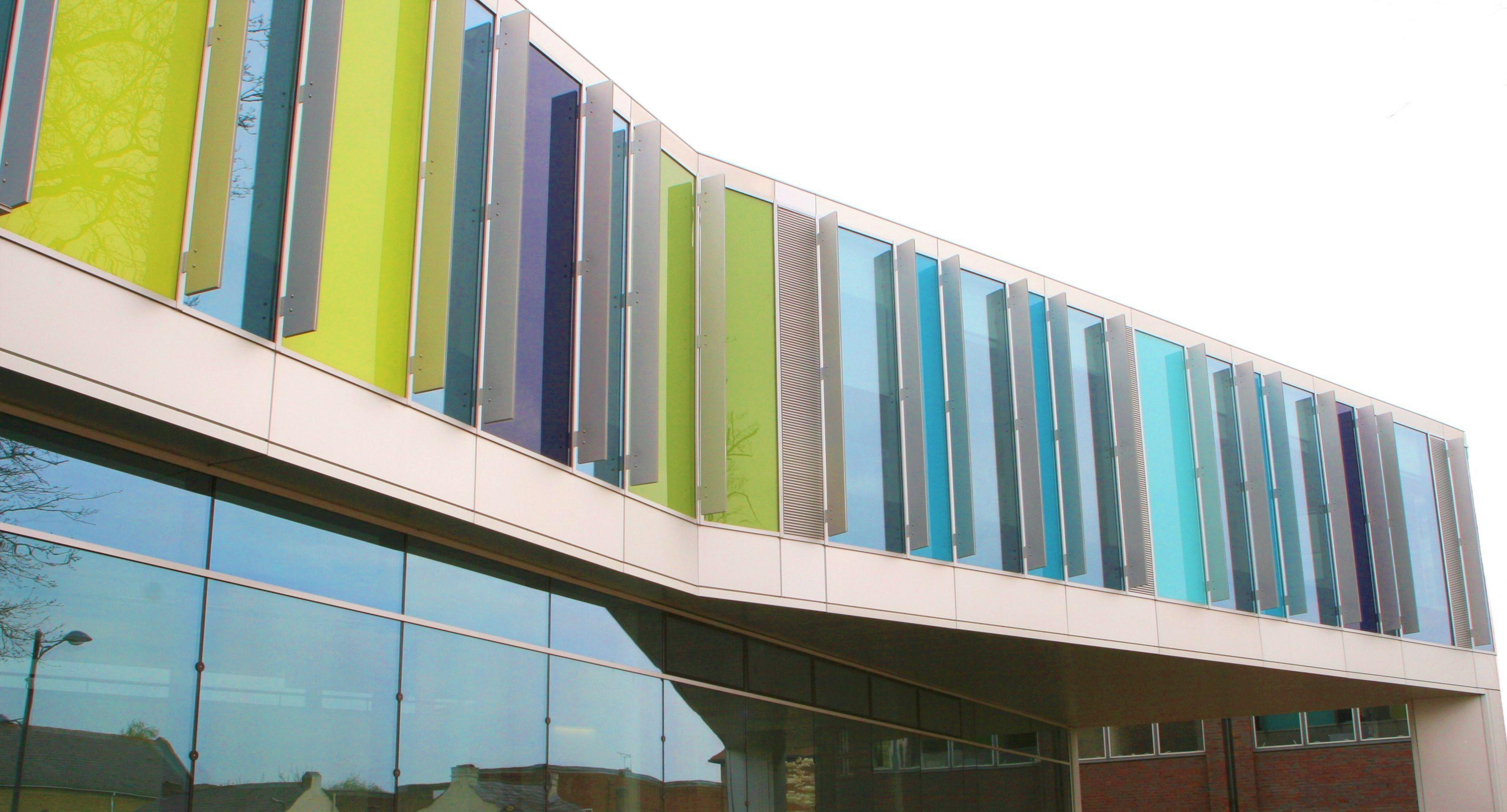 Government funding has been secured by Runnymede Borough Council to help residents on lower incomes or who receive benefits, to improve the energy efficiency of their homes.
The race is now on for people to apply as Government has ordered that the money must be spent before the end of March 2022.
The Council's leader is now calling on eligible residents to apply quickly for a grant which could pay for low carbon energy efficiency upgrades.
Cllr Nick Prescot, Leader of Runnymede Borough Council, said:
Securing this funding is a really significant example of our commitment to climate change and helping residents reduce their own impact on the environment.

Funding is time-limited, so I urge anyone who thinks they might fit the criteria to start your application process as soon as possible to take advantage of this offer.

As a Council we are taking a proactive approach and doing what we can to support the climate and reduce our impact on it. As well as reviewing what we can do, we're encouraging every household and business to take the steps they can and think about the environment when going about their day to day lives.
Eligibility
Residents living in privately owned or rented properties with an EPC rating of E, F, or G may be eligible for funding to have loft or cavity wall insulation, air source heat pumps, solar panels, storage heater upgrades or park home insulation installed.
Residents can find their EPC rating via the Government website
Eligible people include those with a household income below £30,000 after tax/National Insurance deductions and after deducting your rent or mortgage, Council Tax, and annual energy bills (gas/electric). You may also be eligible if anyone in your home receives an income related benefit.
Owners of properties which are rented out to tenants may be eligible for some of these grants, but landlords must pay at least one third of the cost of the works and these grants are capped at £5,000.
These works could help residents benefit from reduced energy bills as well as helping to improve air quality and reduce carbon emissions from fossil fuel heating,
Delivery of the work is being carried out on the Council's behalf by Heat Surrey, managed by Happy Energy Solutions Limited
To find out if you are eligible and to apply, visit www.heatsurrey.co.uk
Grants are subject to certain eligibility criteria, terms and conditions, and contractors will need to carry out a technical survey prior to commencement of structural works.
Help us improve this website
Let us know if you find any spelling mistakes, inaccuracies or broken links by using this form. If you provide an email address we will only use it to provide an update if required.
To get in touch about a service we provide use the contact us form.