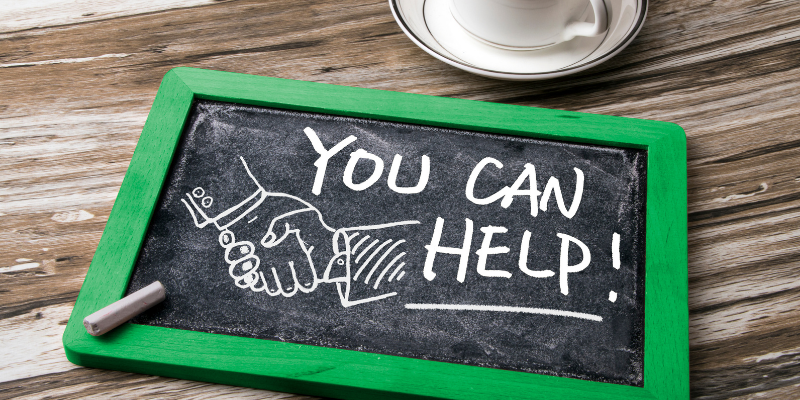 Runnymede Borough Council is looking for committed volunteers to help with the integration of Afghan refugee families in the Borough.
Moving to the UK has been a huge adjustment for the families and they have faced several challenges settling into Surrey. Volunteer support will help them become more independent and to integrate into the community.
This role encompasses a wide variety of activities, from providing transport or accompanying the families on public transport to and from hospital/GP appointments, to providing ESOL (English to Speakers of Other Languages) support, to helping with getting involved with events and the local community.
Applicants should be willing to undergo a DBS check and basic safeguarding and cultural awareness training before carrying out this role.
Runnymede Borough Council's Senior Refugee Coordinator will help place the individuals interested in appropriate volunteer positions, based on interest, experience, available hours and skills and will offer support where needed. Expenses incurred during volunteering will be reimbursed.
For further information, please contact Eliza Ward Eliza.Ward@surreyheath.gov.uk or 01276 707473.
Help us improve this website
Let us know if you find any spelling mistakes, inaccuracies or broken links by using this form. If you provide an email address we will only use it to provide an update if required.
To get in touch about a service we provide use the contact us form.