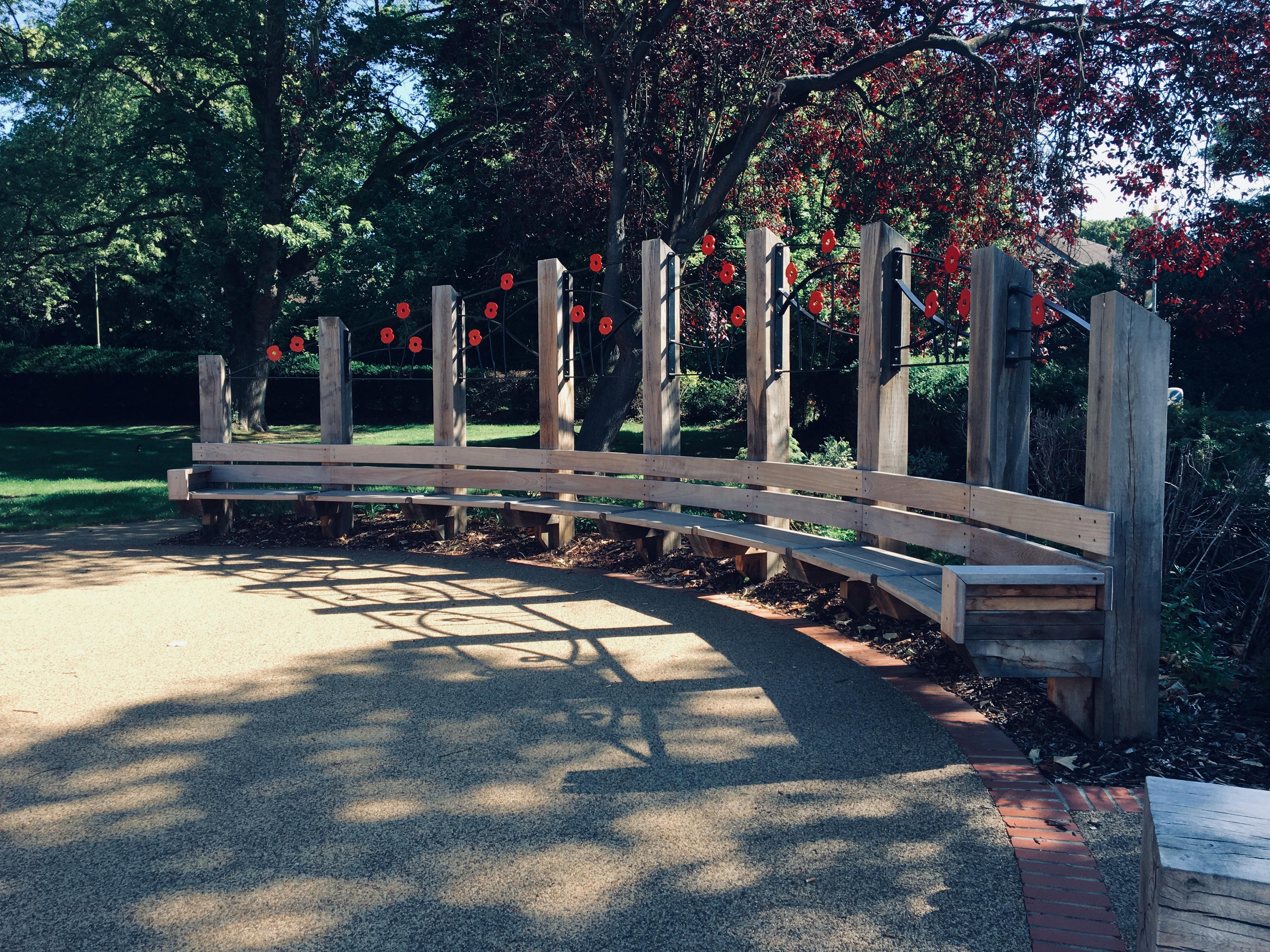 This year, there are several Armistice Day and Remembrance Sunday Services taking place across the Borough, which our mayor, councillors, and officers are honoured and humbled to attend.
Starting at our Civic Centre offices, at 11am on Armistice Day our staff will observe the national Two Minutes Silence, taking time to honour those who have served.
Our mayor, accompanied by the High Sheriff for Surrey, will attend St Peter's Church in Chertsey for an Armistice Day wreath laying ceremony shortly before 11am.
The church will also host a Remembrance Sunday Service at 10.30am, which is open to members of the public.
On Remembrance Sunday, the mayor accompanied by the Council's Leader will attend the RAF Memorial Service at the Runnymede Air Forces Memorial, Englefield Green, where she will lay a wreath.
In Addlestone, several councillors will attend a wreath laying service at 9.30am, Victory Park. The British Legion are also leading a parade to St Paul's Church between 9.45am and 10.15am.
Road closures will be in place to accommodate the parade, including Station Road, outside the Civic Centre. The public are invited to join enroute to pay their respects.
St Paul's will conduct a Service of Remembrance at 10.15am, including a wreath laying at 11am.
St. John's Church, Egham, will hold a Remembrance Service at 10am. There will then be a short service at the war memorial at 11am, followed by refreshments at the Easter Centre.
Help us improve this website
Let us know if you find any spelling mistakes, inaccuracies or broken links by using this form. If you provide an email address we will only use it to provide an update if required.
To get in touch about a service we provide use the contact us form.