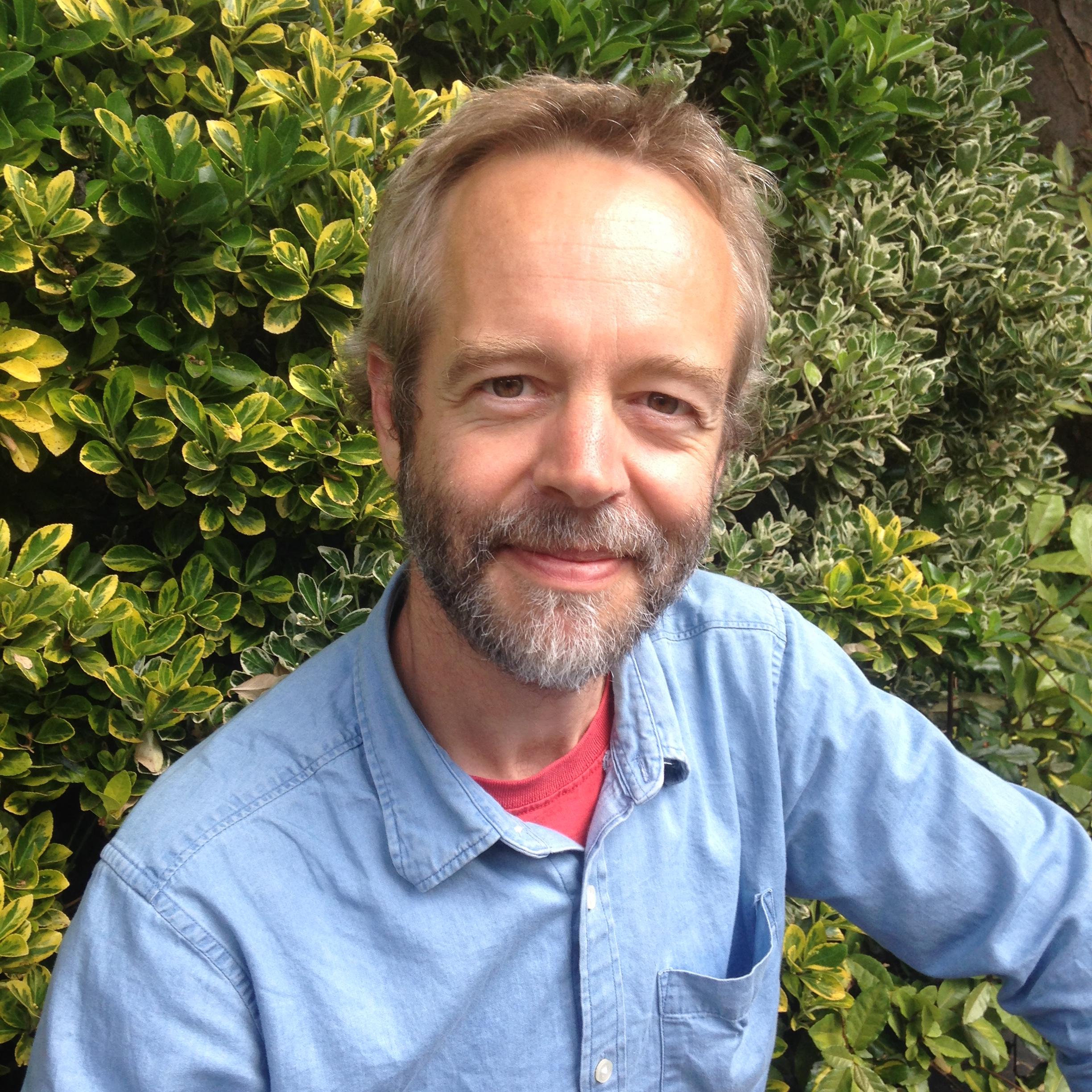 Chertsey Museum has received a National Lottery Heritage Fund grant of £10,000 for an exciting project exploring the literary connections of the Borough of Runnymede.
Made possible by money raised by National Lottery players, the project will enable the museum to work with author and illustrator James Parsons to produce a new exhibition at the museum for Easter 2022.
Chertsey Museum is the local authority museum for the Borough of Runnymede, and collects, displays and interprets the history of the towns of Addlestone, Chertsey, Egham and the surrounding areas.
There are over 40 literary connections across the Borough – from Oliver Twist coming to Chertsey to commit a burglary to resident authors such as Mary Shelley, Agatha Christie, Nina Bawden and Bill Bryson.
Author and artist James Parsons will create 40 original illustrations for the exhibition in various styles from Manga to anime to a good old-fashioned comic book look! The National Heritage Lottery Fund grant also enables the museum to offer Chertsey's youth club and secondary schools a free four-hour workshop with James, showing pupils how to design and create their own cartoon storyboards.
Museum Curator, Emma Warren said: "We are thrilled to receive this grant, and thank all the National Lottery players who made this happen! Local authors could be quite a dry subject for an exhibition, but by working with James Parsons we can ensure that it will be fun and engaging for visitors of all ages. He will also be running activities in our local secondary schools, youth centre and here in the museum, so that children and young adults will have a chance to learn how to illustrate their own stories".
Mr Parsons said, "I'm delighted to be helping realise this project with Chertsey Museum - after many years non-stop teaching, and, during the pandemic, running hundreds of virtual sessions, this is a great opportunity for me to return full circle to the pure joy of creating artwork again, as well as a chance to inspire local young people with some awesome workshops! I can't wait to really get stuck into the artwork."
Chertsey Museum is is funded by Runnymede Borough Council and The Olive Matthews Collection Trust. The museum, which first opened in 1965, is housed in The Cedars, a Grade II listed Regency town house with an attractive garden. It explores the history of the area through hands-on exhibits and its varied collection. This includes items of national importance such as one of the few 10th century Viking swords in the country, medieval decorative tiles from Chertsey Abbey and a nationally important collection of fashions dating from the 17th century, from the Olive Matthews Collection.
Bestselling cartoonist and author James Parsons has been the UK's leading teacher of comic art skills for over 15 years, and has inspired and enthused tens of thousands of young people at schools, libraries, museums, festivals and events.
He has delivered high energy workshops for children of all ages in muddy fields, forests, and internationally renowned museums, as well as in his own cartooning studio / workshop space, and has collaborated with charities, filmmakers, graffiti artists, and therapists on numerous projects over the years.
Help us to improve this website
Use this form to provide feedback on this webpage. Don't use it to contact us about a service or make a complaint. We will not reply, even if you include personal details such as your name and address.