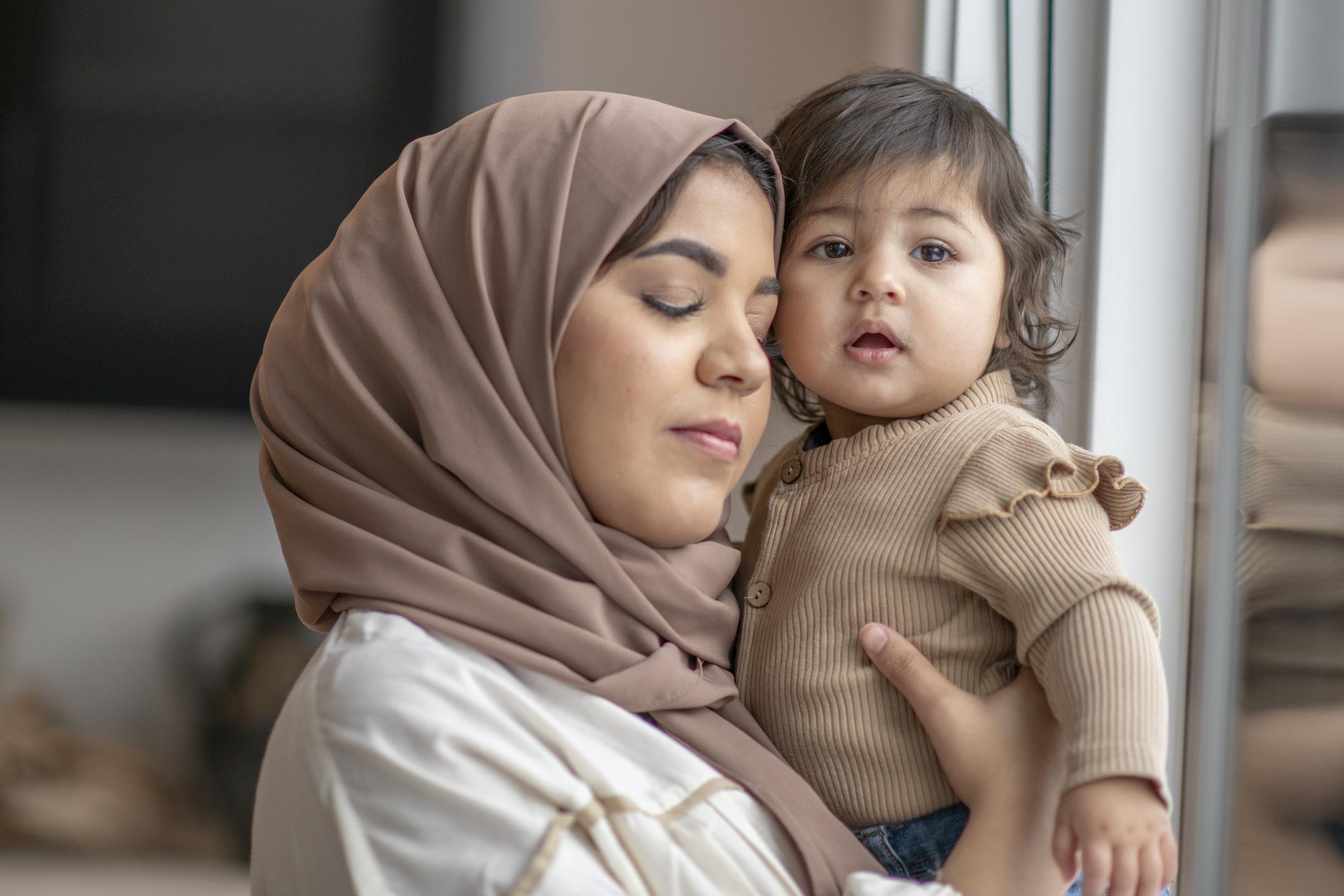 Public sector bodies across Surrey are currently helping with the arrival of Afghan migrants into the UK.
Surrey is a welcoming county, and several borough councils including Runnymede have already opened their doors to help house individuals and families fleeing to the UK.
We are also working with Surrey County Council, health providers, the voluntary and charity sector, other local partners and central government to ensure families can be resettled safely.
While the immediate need is to find accommodation to house people once they have completed their stay through Managed Quarantine Service hotels, there are wider needs to be considered, including health, social integration and basic supplies.
Our communities stand ready to support this effort and people are asking if they can help.
Due to operational and logistical challenges, as well as Covid-19 control considerations, we are asking that any donations at this point are financial ones, to charities that are best equipped to immediately support Afghan refugees.
The Community Foundation for Surrey is set up to administer these donations locally and information on how to donate can be found on their website.
Alternatively, the Red Cross is already active in managing donations and supporting arrivals from Afghanistan, and wider local support will be needed from foodbanks and other charities, which can be found via Surrey Information Point.
Thank you for your generosity and support.
Help us to improve this website
Use this form to provide feedback on this webpage. Don't use it to contact us about a service or make a complaint. We will not reply, even if you include personal details such as your name and address.