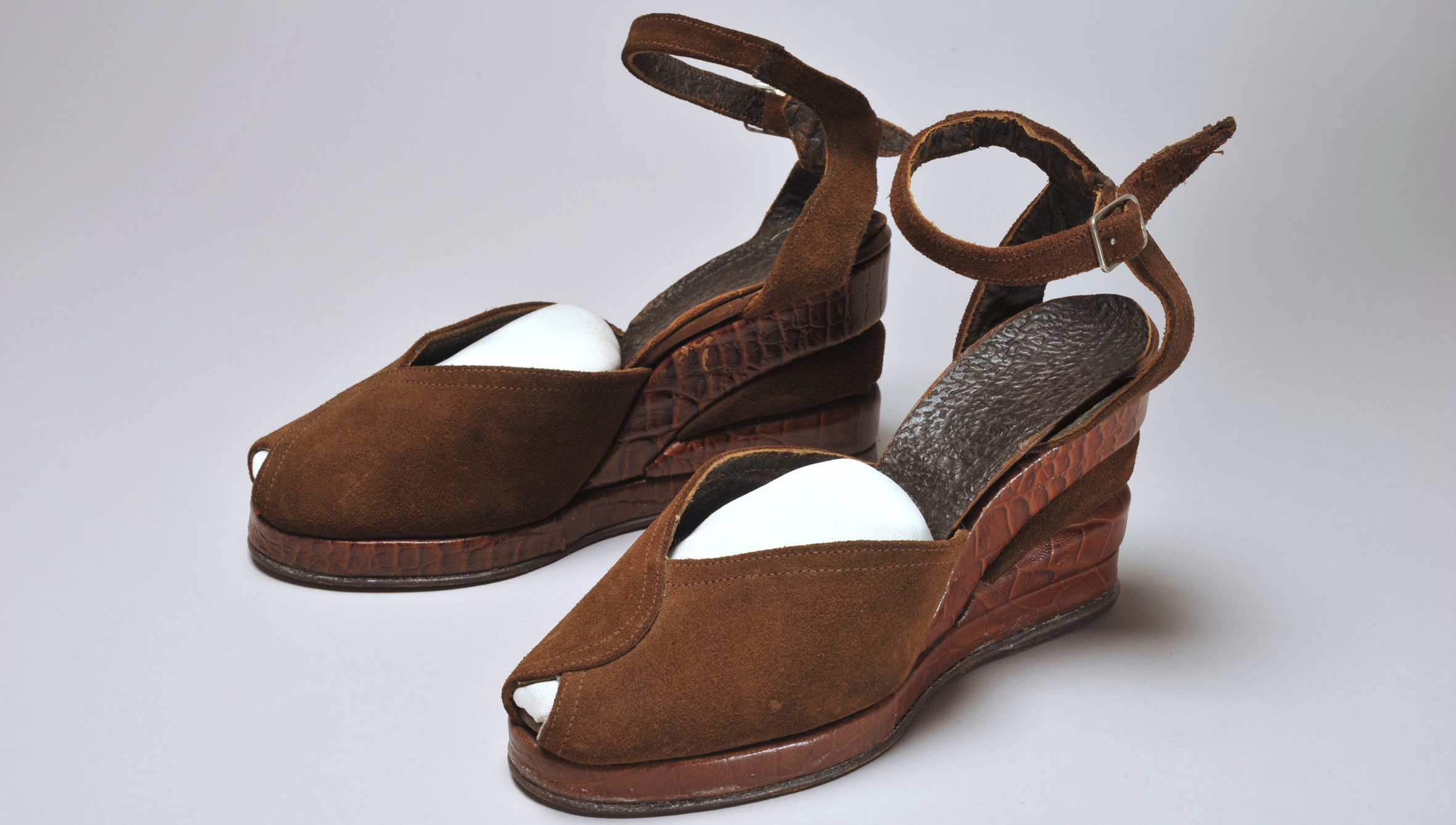 Exploring fashionable dress in 1940s Britain is the focus of Chertsey Museum's latest exhibition, which has just opened.
The 1940s was a tumultuous decade, dominated by the Second World War, when the state involved itself deeply in ordinary people's dress.
The wartime period and the years that followed were characterised by government policies such as clothes rationing, the Utility Scheme and the Make-Do and Mend campaign. Staff at the museum say these sought to control the acquisition and care of clothing, its price, quality and, to some extent, its look.
Even when the war ended in 1945, the conflict would cast a long shadow, with lasting restrictions and shortages biting well into the second half of the 1940s. It was only with the resurgence of Paris as a fashion capital, and Christian Dior's New Look in 1947, that the traditional fashion system would re-assert itself. The decade ended with a long pent-up burst of extravagance; a very different place from where it began.
The exhibition will draw on the museum's extensive Olive Matthews collection.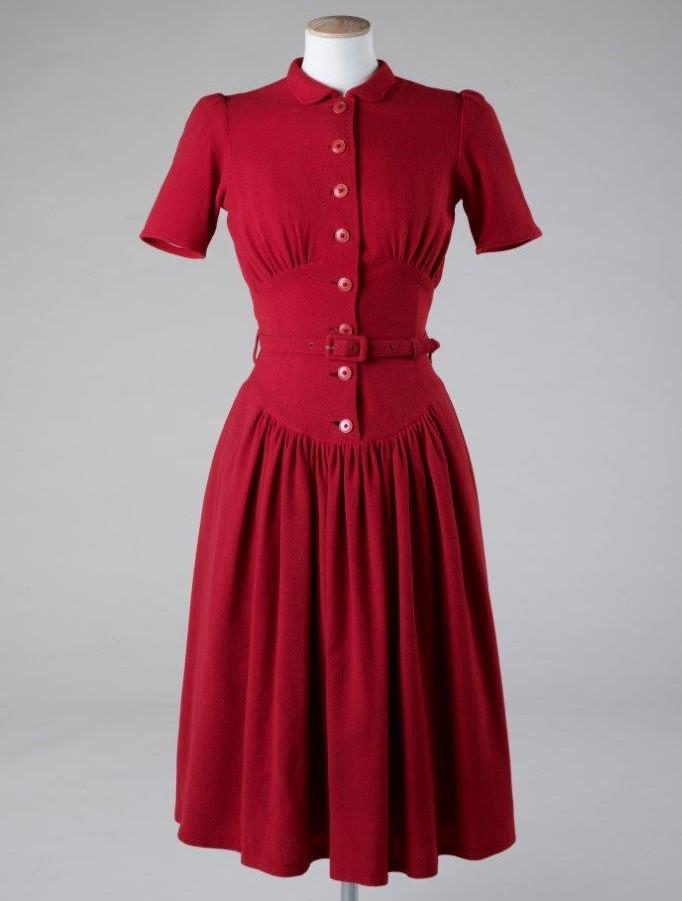 This red wool dress from around 1940 will be on display.
Grace Evans, Chertsey Museum's Keeper of Costume, said: "It has been incredibly enjoyable to select, prepare and interpret a wide range of garments for this exhibition.
"The 1940s was an interesting decade in terms of fashion, with the move from the glamourous silhouette of the 1930s Hollywood icons to utility wear, paring down the extraneous use of fabrics and trimmings, through to the New Look signifying the start of a new era."
The exhibition will be on view until 31 August 2024.
The Olive Matthews Collection features many items of national significance. It contains over 6,000 items of mens, womens and childrens fashionable clothes dating from around the year 1600 to the present.
They help to reveal the history of dress and textiles throughout the centuries, highlighting changes in style, fashion, and fabrics.
Chertsey Museum is run by Runnymede Borough Council and is the museum for the whole of the borough. The collection trustees work in partnership with Runnymede Borough Council to display items from the collection in an annual fashion exhibition funded by the trust.
Help us improve this website
Let us know if you find any spelling mistakes, inaccuracies or broken links by using this form. If you provide an email address we will only use it to provide an update if required.
To get in touch about a service we provide use the general enquiries form.
Did you find this page useful