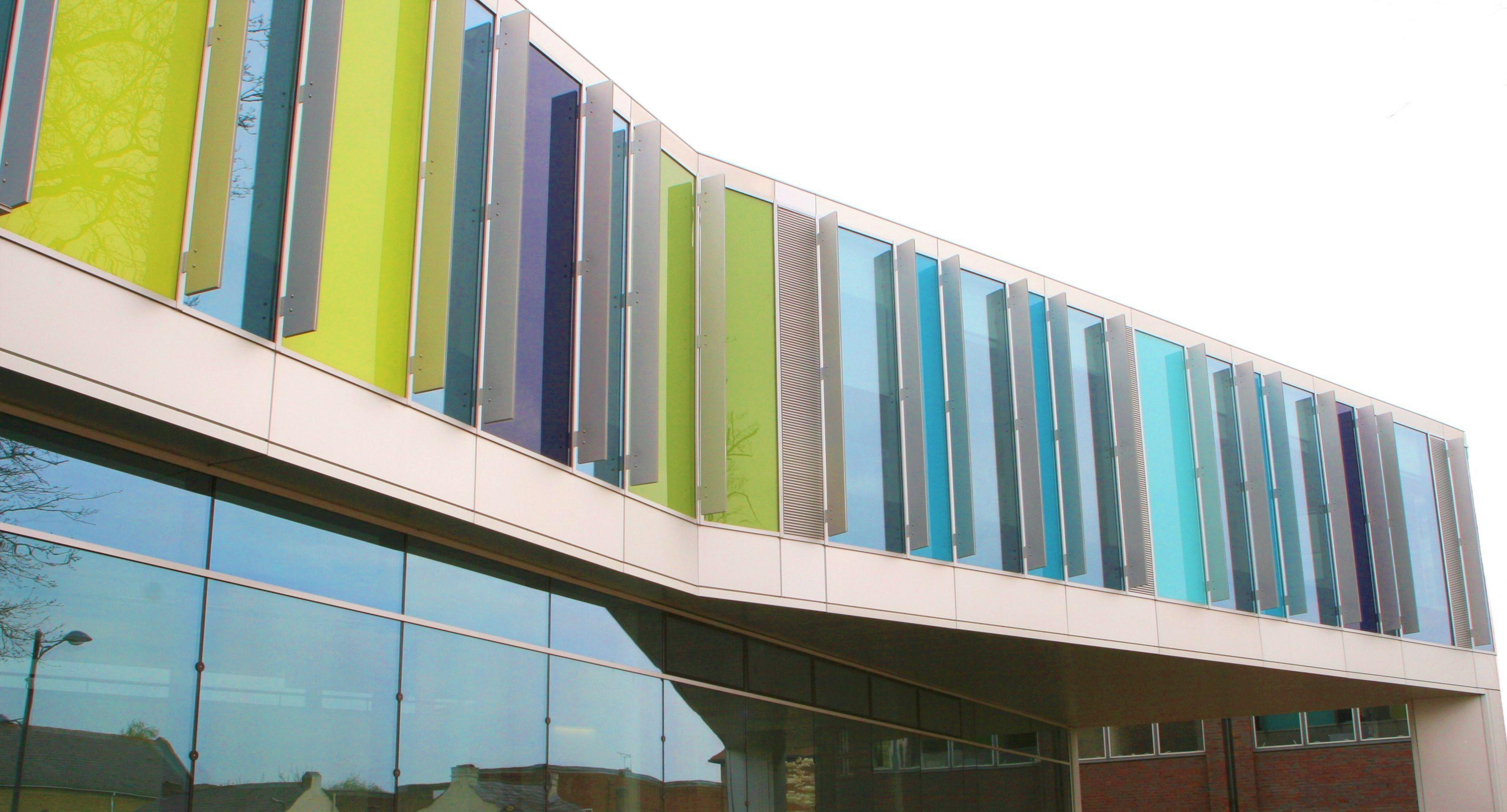 Sign up for our monthly e-newsletter and receive a curated breakdown of our most important announcements and information once a month, direct to your inbox.
Help us improve this website
Let us know if you find any spelling mistakes, inaccuracies or broken links by using this form. If you provide an email address we will only use it to provide an update if required.
To get in touch about a service we provide use the general enquiries form.
Did you find this page useful