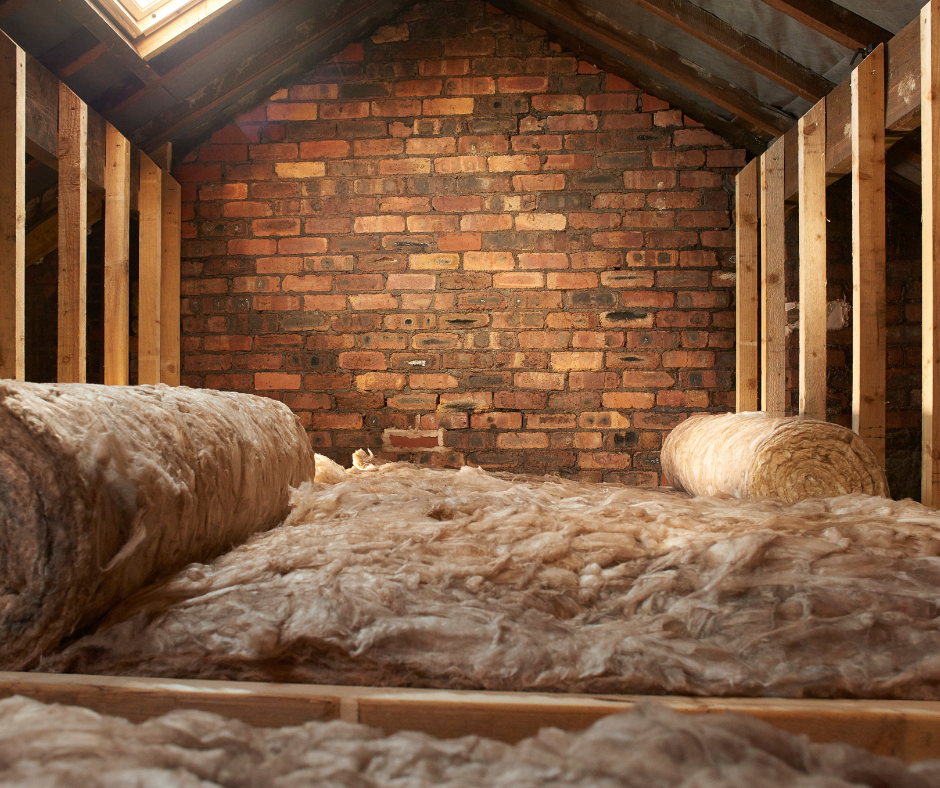 People in Runnymede have benefited from over £4m in central Government grants so far this year, to help make their homes more energy efficient and help tackle fuel poverty.
This is part of plans to achieve Carbon Net Zero targets. Grants of up to £25,000 are still available to people living in hard to heat homes and on lower incomes.
Check on the Action Surrey website to see if you are eligible to apply for a grant
The money has been secured by Runnymede Borough Council and Surrey County Council, and grants have been made available to those who own their own homes, and some landlords.
A report brought to November's Environment and Sustainability Committee shows a summary of available help, and how the funds have been applied to date. It shows how money has already been spent to improve individual homes, and that more grants are available or will be applied for to help residents with installing additional environmental measures such as insulation and solar panels to increase the energy efficiency of their homes.
Recent substantial grant funding, totalling £11.19m has been awarded this year to a Surrey wide consortium including Runnymede Borough Council to provide energy efficiency measures for low energy performance, low-income homes across the county.
An earlier project delivered between January and September 2022, saw 390 Runnymede properties upgraded with new energy saving measures. These measures included loft insulation (37 properties), cavity wall insulation (6 properties), solar panels (241 properties) and external and/or underfloor insulation (143 park homes).
Cllr Nigel King, Chair of the Environment and Sustainability Committee, said:
As a Council, we are absolutely committed to our target of Net Zero by 2030 for the Council, and we support the Government's goal of Net Zero by 2050 for the borough.

Improving the energy efficiency of homes in Runnymede and across Surrey will not only help residents to reduce their environmental impact but will also help to reduce their household bills, at a time when many people are concerned about the rising cost of living.

We are pleased to work alongside our partners to deliver this significant funding, which not only supports local people, but also demonstrates our commitment to tackling climate change.
As well as securing grant funding for private homes the Council is also investing in energy efficiency measures in our social housing properties. Having secured further grant funding, supported by reinvesting income from tenants' rent payments, the Council is working to ensure all of our social housing properties are at least achieve an EPC C rating by 2030.
Cllr Jacqui Gracey, Chair of the Housing Committee, said:
Between March 2022 and March 2026, we plan to spend in excess of £30m on our Council owned homes, which will improve the energy efficiency of our stock. This will include £10.9m on roof replacements and insulation work, £4.6m on new heating systems, and £3.6m on new doors and windows.

By funding this work through our Housing Revenue account and grant funding from central government, this will not be funded via our residents' Council Tax contributions, will reduce energy bills, invest in our housing stock and deliver significant progress towards our environmental aims.
Residents can check if they are eligible for grants of up to £10,000, or £25,000 for off-gas properties, by visiting the Action Surrey website or calling on 0800 783 2503. Action Surrey is an energy efficiency advice service set up in partnership with Runnymede Borough Council and all Surrey local authorities.
Help us improve this website
Let us know if you find any spelling mistakes, inaccuracies or broken links by using this form. If you provide an email address we will only use it to provide an update if required.
To get in touch about a service we provide use the general enquiries form.
Did you find this page useful