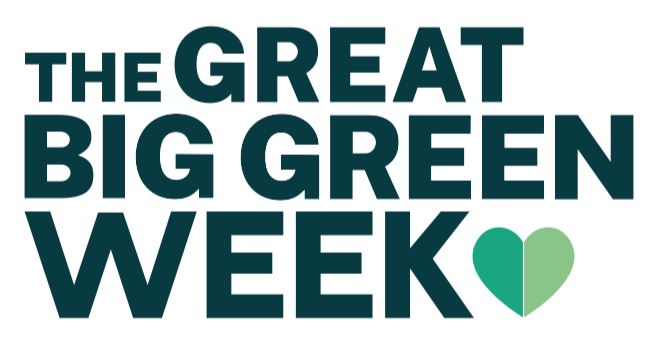 Runnymede Borough Council would like to join forces with its local communities to celebrate the Great Big Green Week
The Great Big Green Week is the UK' biggest ever celebration of community action to tackle climate change and protect nature.
Running from Saturday 10 June 2023 until Sunday 18 June 2023, local groups across the UK will be organising events around the themes of climate change action, sustainability and nature preservation. You can find out more about what is happening in your area, and get support on throwing your own event via the Great Big Green Week website.
If you are planning an event, make sure you help others in your area find out about it, by making it part of the 'Runnymede Local Green Week' when you register. You can find out more information on how to do this in the video and links below.
You can find more useful links below
Help us improve this website
Let us know if you find any spelling mistakes, inaccuracies or broken links by using this form. If you provide an email address we will only use it to provide an update if required.
To get in touch about a service we provide use the general enquiries form.
Did you find this page useful